Seven days of mountain biking on hand-built singletrack through the lush rainforest of British Columbia's West Coast.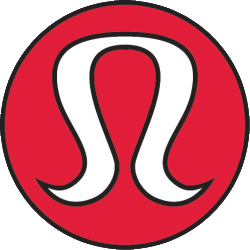 Founded in 1998, lululemon's first real store opened in the beach area of Vancouver BC called Kitsilano, in November of 2000. The idea was to have the store be a community hub where people could learn and discuss the physical aspects of healthy living from yoga and diet to running and cycling as well as the mental aspects of living a powerful life of possibilities.

Harbour Air is the founding sponsor of BC Bike Race and the worlds largest seaplane airline. Harbour Air connects the mainland and rural communities of British Columbia with a unique flying experience and the visual glory of BC's wild outdoors.  Whether commuting, traveling or booking a private charter, Harbour Air believes everyone deserves a first class experience.

BC Ferries connects the small Islands of British Columbia and Vancouver Island to the Mainland. Without BC Ferries the views and waterbound people's of British Columbia would not be accessible. Taking a trip on BC Ferries is an amazing way to feel the vibe and culture of this coastal region. There is no better way to travel and experience BC than on board a ferry.

Clif bar, much like BC Bike Race started on a bike ride.   Founder, Gary, took a bite of another energy bar and thought to himself "I could make a better bar than this".  BC Bike Race, President Dean Payne, was out riding and dreamt of putting on the best bike race in the world and contacted Andreas Hestler, the two put their heads together and BC Bike Race was formed in 2009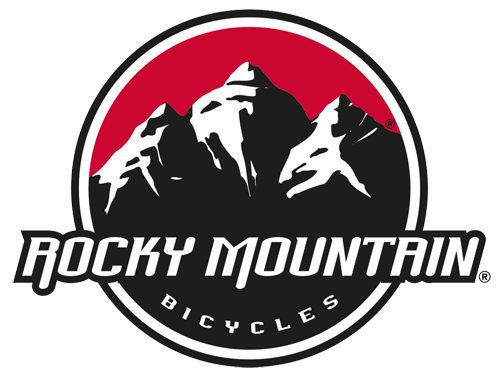 Rocky Mountain Bikes was founded in Vancouver BC in 1981, they are just about to celebrate their 35
th
anniversary. Rocky is one of the worlds original Mountain Bike Manufacturers and you can see the influence of the North Shore in both their bikes and the history within the global mountain bike market.

"To Build Closer Relationships Between People, Nature, and Bicycles", this is one of the main driving statements of this amazing company.  Shimano is dedicated to creating high-quality and high-performance components that are the very bones of the BC Bike Race experience. Without the on course support provided by Shimano, a crash could end in a long day of walking, but thanks to the two Tech Zones staffed and supplied by Shimano, everyone is ensured finishing and upon completion a better appreciation for nature and the experience a mountain bike can provide.