The BC Bike Race 2020 - JULY 2ND - 10TH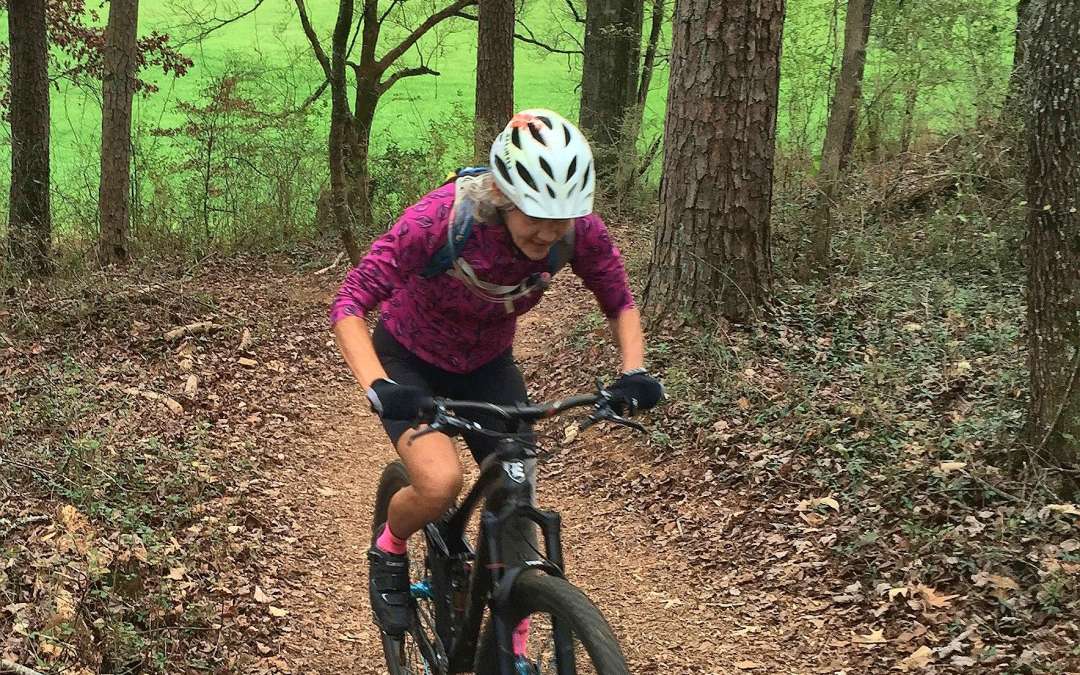 Patty McKeeman is the only woman over 60 on our start line for 2020.  We're in awe and wanted to learn more about her.  Here's what she had to say. The first real trail I ever rode was Stanley Gap in the North Georgia Mountains which is still one of the toughest...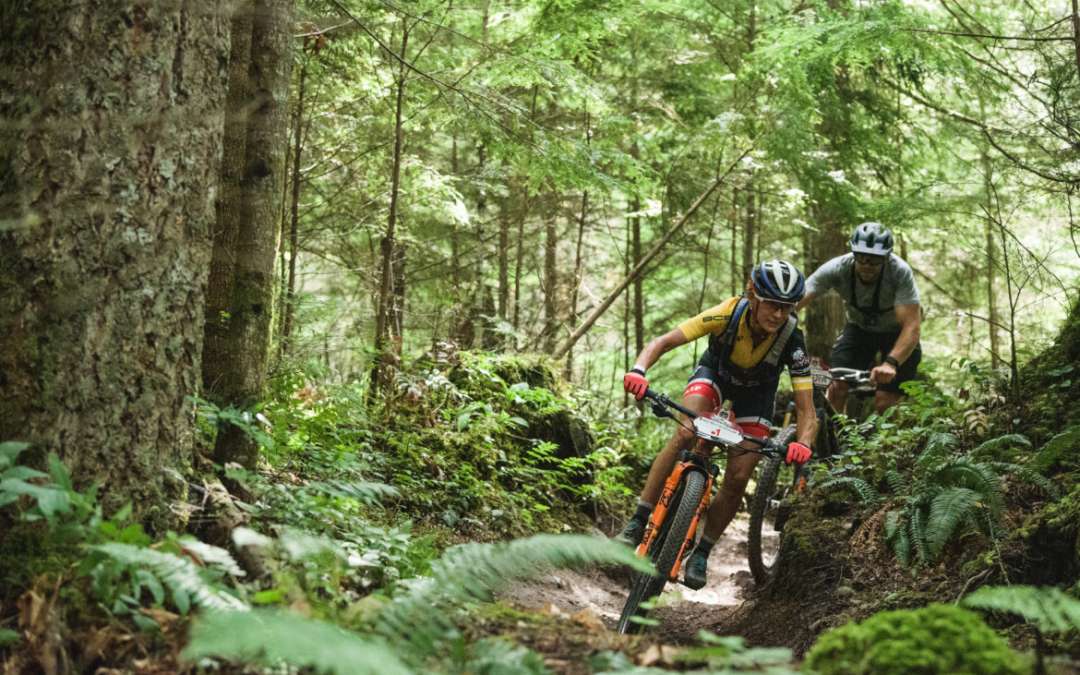 Katerina Nash, who races for the Clif Bar Pro Team, won the women's category of the seven-day BC Bike Race by more than half an hour.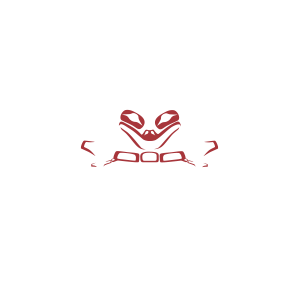 The Ultimate Road Trip Experience
Powered by the BC BIKE RACE

Mind-blowing, all-inclusive adventures

Exploring vast and diverse regions of BC

"Event style" tours and "Custom" groups