Kevin Calhoun, North Vancouver BC
Kev eats, sleeps, works at and dreams of mountain biking. It is what drew him to the West Coast of Canada some 15 years ago to live and work on Vancouver's famous North Shore. No slouch on the trail you will find him pushing this limits of his Rocky Mountain bike and seeking out new areas to ride and explore. An active racer for more than 20 years Kev has raced some of the best events in North America, but it is BCBR that is his favourite event by far. Competing in no less than 7 editions of BC Bike Race in the past, a two time winner of the event and 3 time podium finisher is a testament to his consistency on the bike and appetite to ride some of the best trails in the world.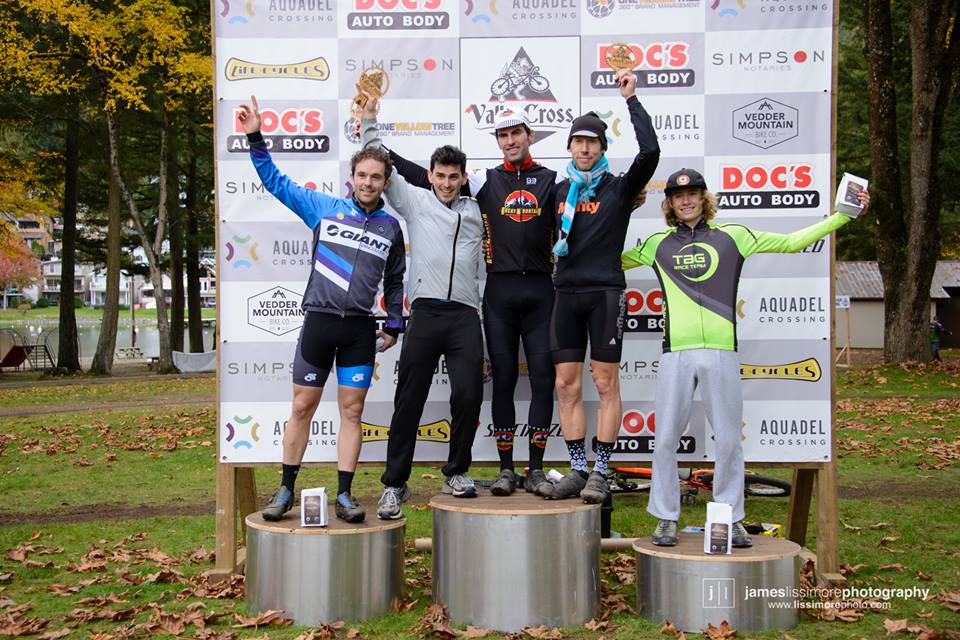 Chances are if you have raced in the Pacific Northwest on a mountain bike, road bike or cyclocross bike, you've seen Kev at the pointy end of the race. His consistency over the years results wise it what earns him so much respect from his peers. Known for being a really laid back and funny guy off the bike, "Captain" as he is referred to be his friends and team mates is a hard-nosed, blue collar, never give up, finish every race sort of rider. Not one for the spotlight or attention, Kev can often be found exploring the mountains in his back yard with his dog Tucker and wife Christie or drinking a coffee at his local Bean Around the World.
Some of Kev's riding highlights would include: BC Provincial Mountain Bike Champion, BC Provincial Cyclcross Champion, 2 time BC Bike Race winner and numerous BC Cup and Marathon race wins and podiums.