Silvano Busolli, Treviso Italy
I'm an Italian mtb passionate since year 2000, when I discovered that my passion for Photography could be helped by a mountain bike. I bought my first cheaper mtb to reach wild places and so i fallen in love for fat tires. Born in Trentino region, near the Garda Lake, I actually live in a small village in the Venetian County: no mountain, no hills, but a beautiful river who flow in the woods. Here I spent my days on bike and I decided to realize an mtb trail with my friends. With these friends i also founded in 2004 an mtb team, BIKE TRIBE, and in few years it become a point of reference for mountain bike passionate in the north east of Italy.

We created a small but well known reality and we realize mtb events like Cross Country del Piave, definitely one of the best xc race in Venetian Land. I'm a discrete graphic designer and my work in the marketing and communication helped me to improve my skill and realize my dream: founding a sports magazine and became its director. Tribe Magazine is the official magazine of Bike Tribe, but it is well known in the mtb world of our region.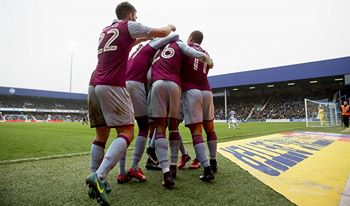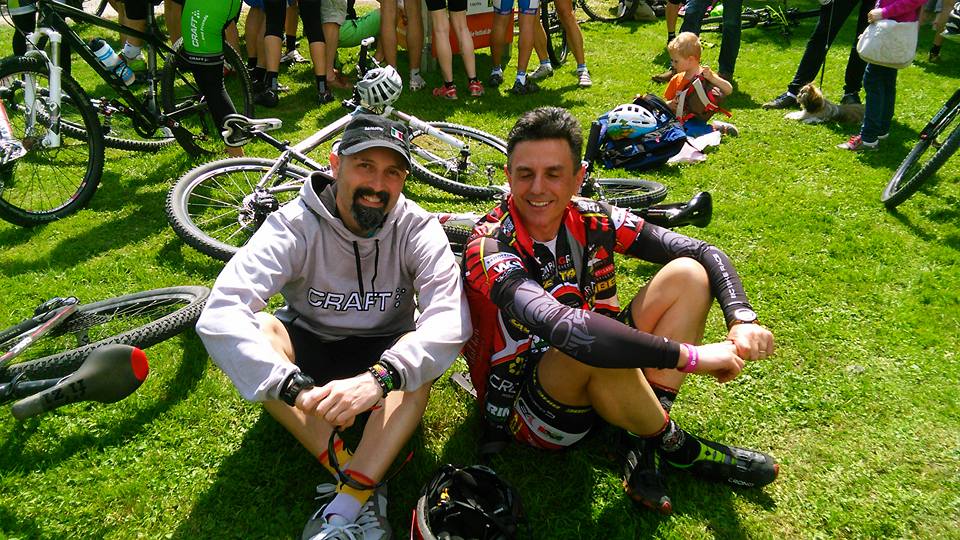 When many years ago, probably 8-9 I read about BC Bike Race because i like Rocky Mountain Bicycles. I thought that it was my Race! So far from Italy, but surely so near of my mind. Nature, adventure, competition, all in a week. BC Bike Race become a part of me: why don't talk about this event in Italy? So the partnership with our Race and year after year BC Bike Race became a point of reference for mtb enthusiast.  And me? Since 3-4 years I stopped to participate to xc race (because I'm a very bad racer, but a happy rider!), and I changed my philosophy: I don't like to race, I like to be! And so miles and miles in mtb discovering new places, meeting new people, having fun with friends.  My friends football fans of Ac Milan and Aston Villa, my favourite teams, say that it's better for me to ride in mtb: no stress for defeats, don't get angry with opponents, but above all, relax and smile breathing in nature.
That's the reason why one day I will come to the BC Bike Race!