Welcome BC Bike Race Alumni
Going into our 12th year of BC Bike Race we can't help but feel nostalgic about things like 26″ wheels, rubber chickens, and you - our racers! Since our inaugural race in 2007 we have had over 40 countries represented at the race and seen over 5000 sets of wheels cross our start lines. And we want to keep in touch with all of you!
Being a BC Bike Race Finisher is a unique experience that draws our international community together. Your belt buckle, race plate, Finisher shirt, jersey, or wherever you proudly sport the BOB (Bear on Bike) logo - is recognized around the world by those who know. The stories you share may be unique to you, but carry so many commonalities - the sunsets at the Powell River Basecamp, the on-course bacon, or the cold beers on Day 6 - that they unite the teller and audience.
We want to celebrate these accomplishments and relationships, so keep an eye on your inbox and check back to this page, as we will be sharing exclusive updates, offers, and gifts with you, our alumni. To kick it off this new program, you have a chance to win an entry to the BC Bike Ride North! This contest is only open to past participants of BC Bike Race - THAT'S YOU THE ALUMNI!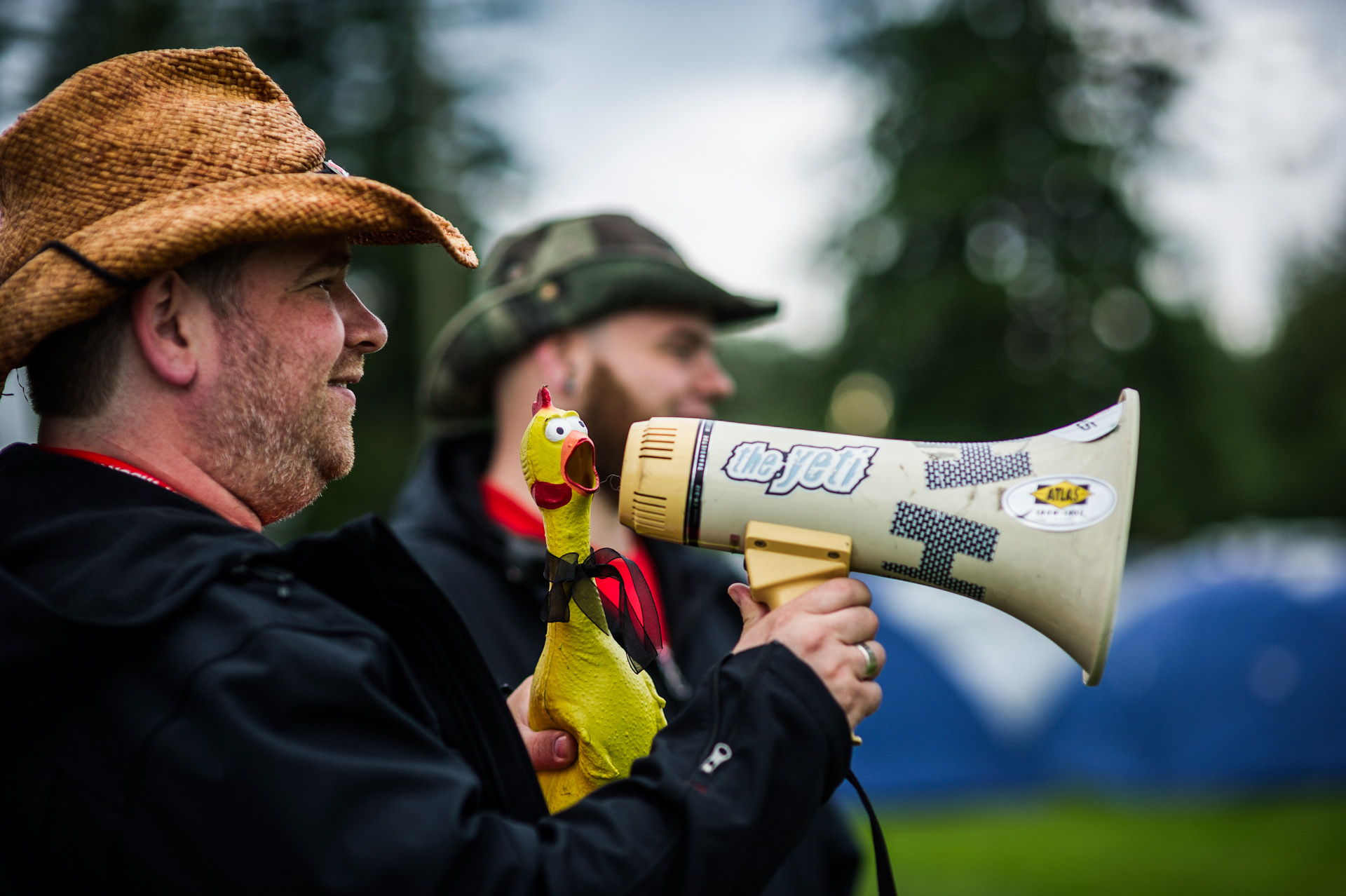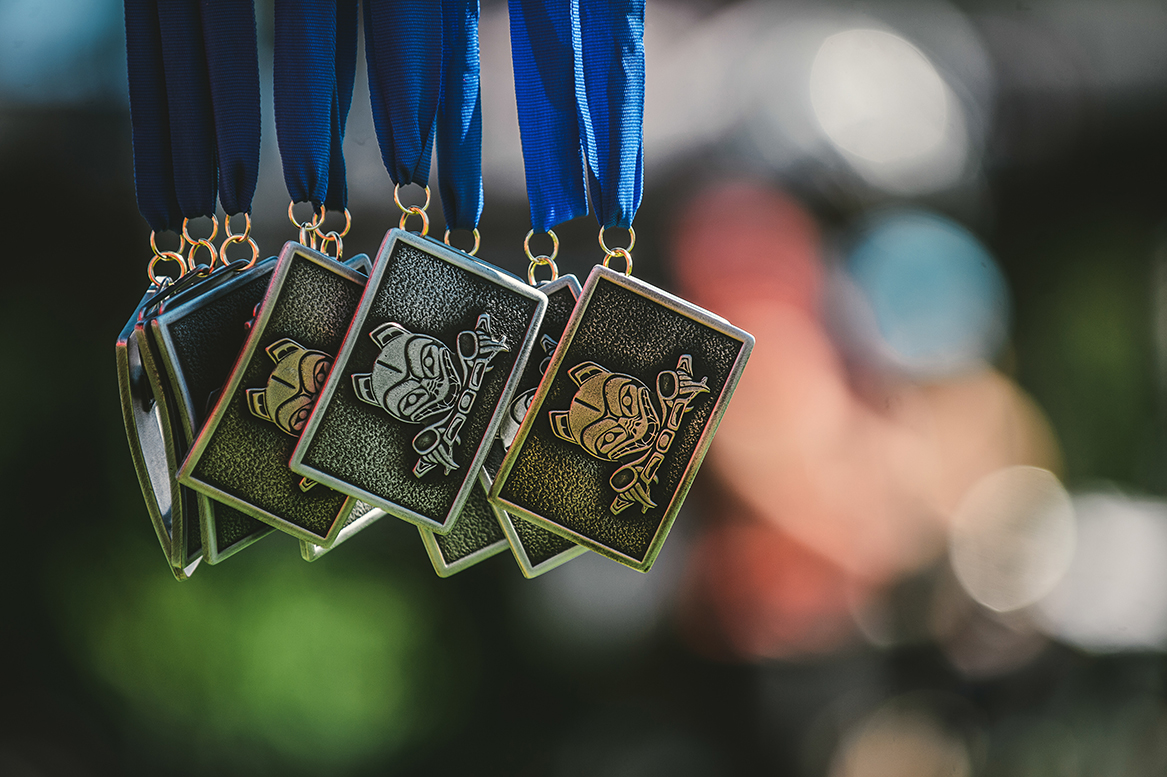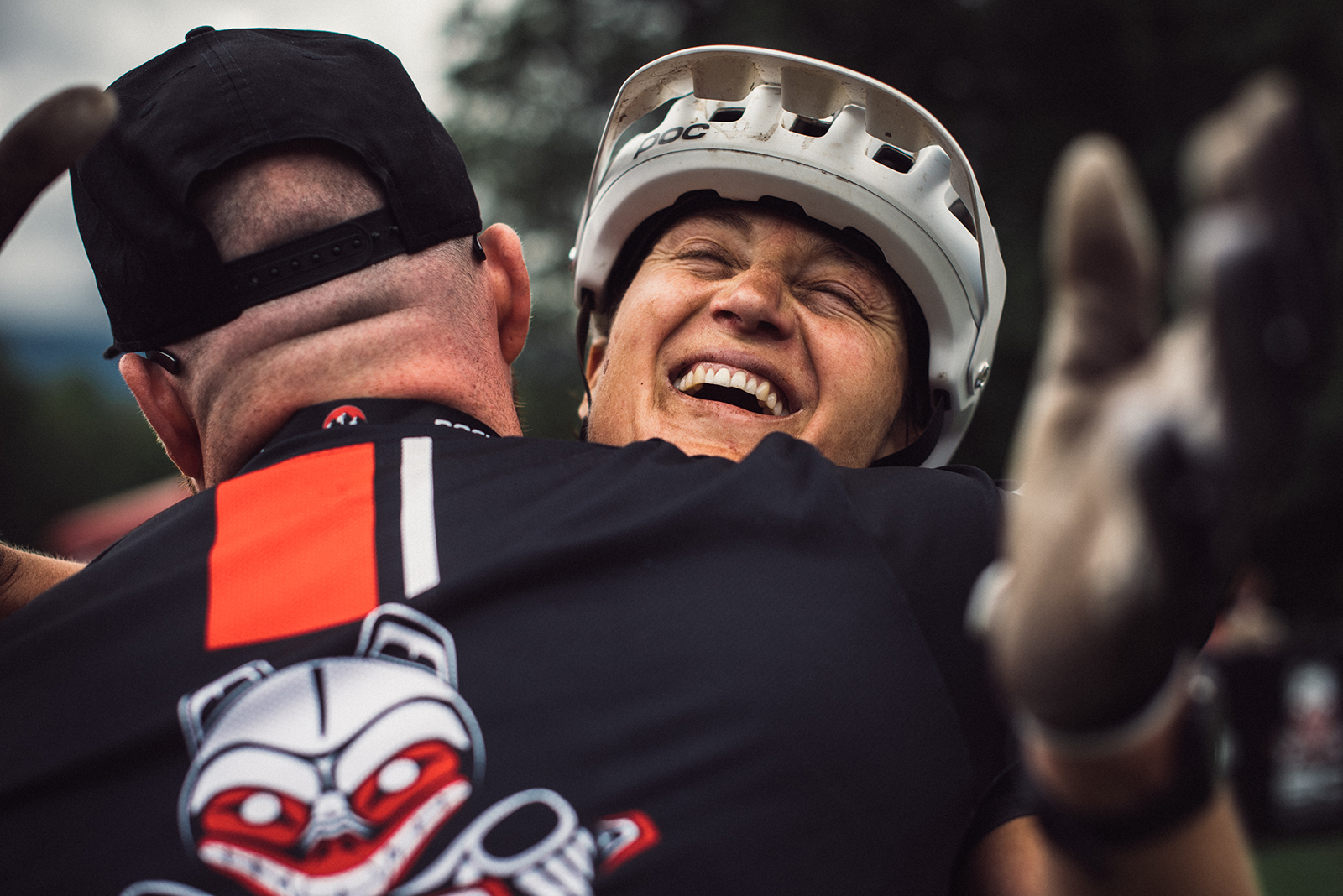 Win an Entry to BC Bike Ride
Calling all BC Bike Race alumni! We want to give away an entry for our 2018 BC Bike Ride North tour and more!
BC BIKE RIDE NORTH
connects mountain bikers from all over the world on a tour of 5 Northern British Columbia communities exploring 11 distinct trail networks over 6 days of riding. This full service, mobile, event-style tour will include transportation covering more than 700 kilometers in an action-packed road-trip of a lifetime.
Our experienced crew seamlessly orchestrates all the logistics. Meals will be prepared by local caterers and there will be daily happy hours featuring local craft beer. Enjoy the convenience of having your tent put up, your custom BCBR duffle transported, and all of your daily travel between towns taken care of. Most importantly – access to the trails will be made easy. Read more about BC Bike Ride North. 
Prizes:
Pearl Izumi clothing pack (Announced March 29th) - Congratulations Landon MacLean!
Rocky Mountain clothing pack - Announced April 12th
Ryder's Eyewear gift pack - Announced April 26th
An entry to the 2018 BC Bike Ride North - Announced May 1st
Enter by completing the form below. Your information will be used only as part of our new Alumni program which will offer past BC Bike Race participants special deals, contests, and gifts. This contest is only open to those who have competed in BC Bike Race previously. One entry per person.