Are you wondering what tires to run for BC Bike Race? We thought you might be, so we asked Dre. Here is what he had to say.
"In 2017 I ran a Maxxis Minion DHR II (2.3″) TR (tubeless ready ) with an EXO casing (it's thicker and offers some insurance against flats) and 3C rubber (little stickier for better traction) in the front and a Maxxis IKON in the rear - 2.2″ TR, EXO, 3C.
IKON for dry and fast is great. I like a bit more edge in the front, but really you have to juggle - traction and fun, versus speed and keeping it upright (here to win or here to ride). 
When I was racing to win I ran a Maxxis Ikon 2.2″ and/or Ardent Race 2.2″ - always set up with tire sealant. As I've moved to more fun, but still top 20 overall - that's where I have added the Minion in the front - just a bit more control and this adds to the fun."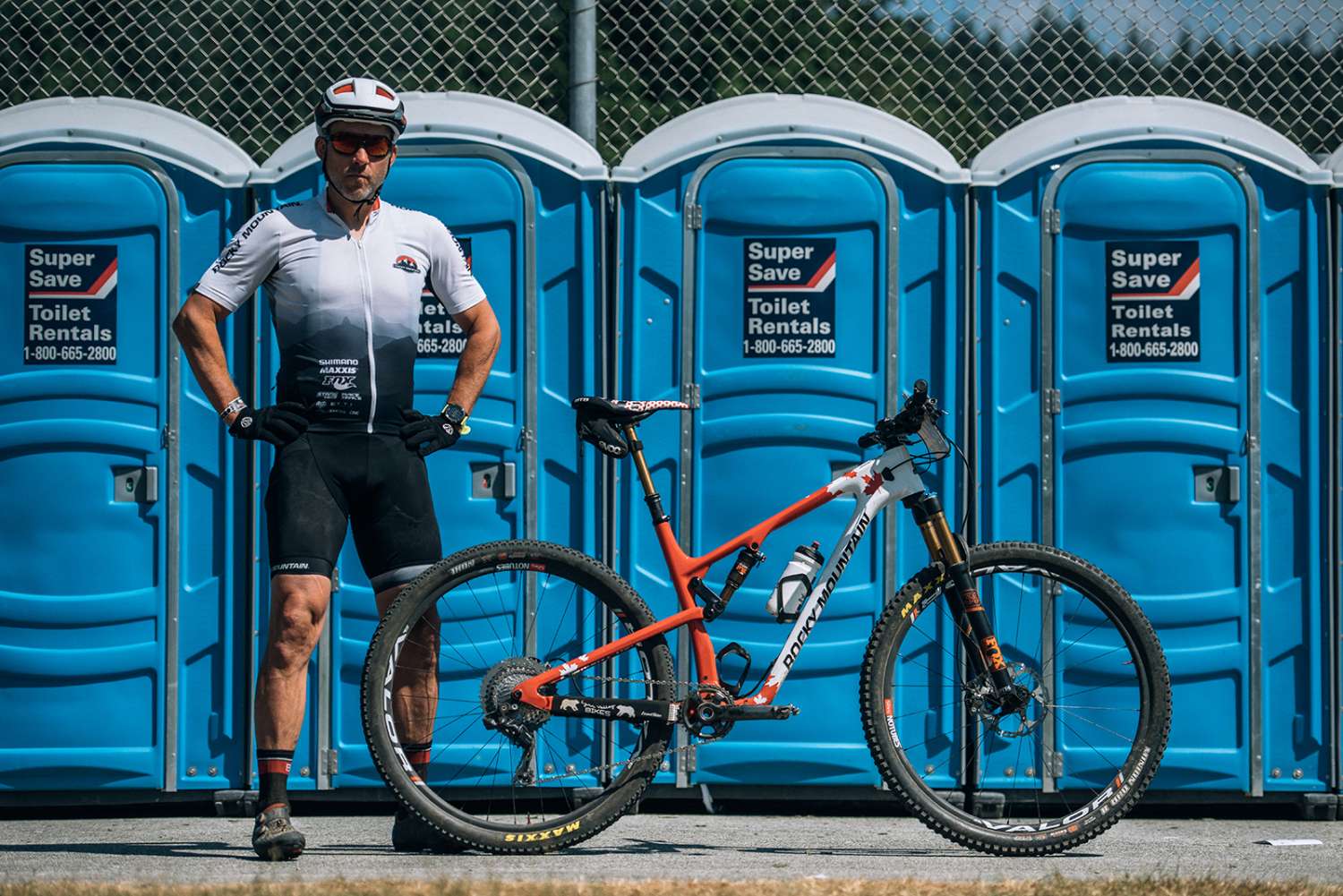 BC Bike Race Recommendations:
1) Do NOT use TUBES when riding in British Columbia - ALWAYS USE SEALANT
2) Tire Size: 2.2″ - 2.4″ (For 26″, 27.5″ and 29″ wheels, different with Plus Size)
3) Tire Pressure: 22 - 26 lbs (100 - 200 lbs human weights)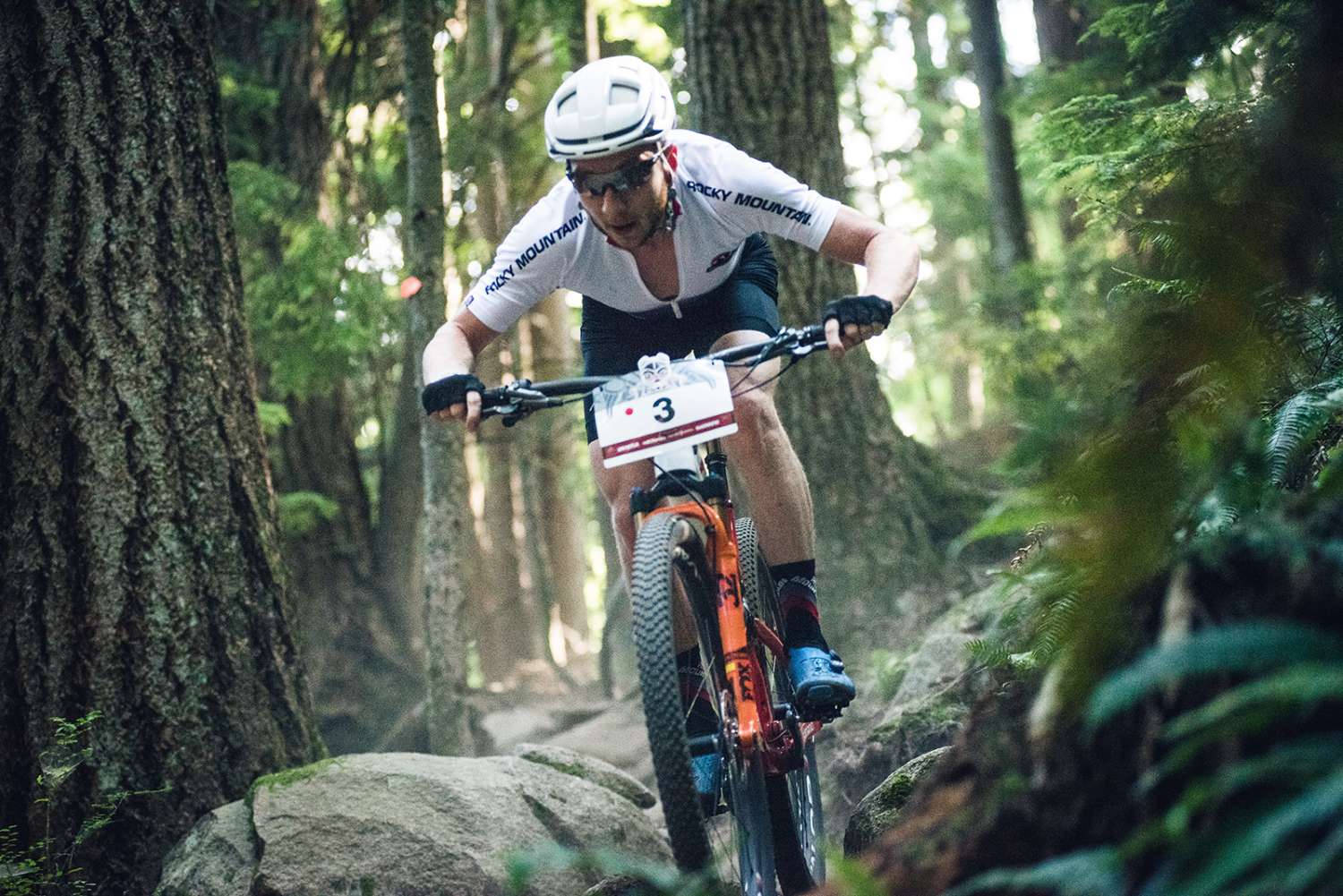 Things to know about Tires:
1) TR (Tubeless Ready) - easy set up with sealant, meant for this application
2) EXO - a 1.5 ply tire that gives some extra side-wall stiffness and protection against BC rocks and roots
3) 3C or Maxx-Terra - these are the durometers of the rubber, softer rubber gives better traction, though not 100% essential in the summer. Local BC riders will use these all winter in the rain and likely all summer - premium traction equals premium fun. Those who are aiming to win may sport a harder durometer tire for fasting rolling.
Andreas Hestl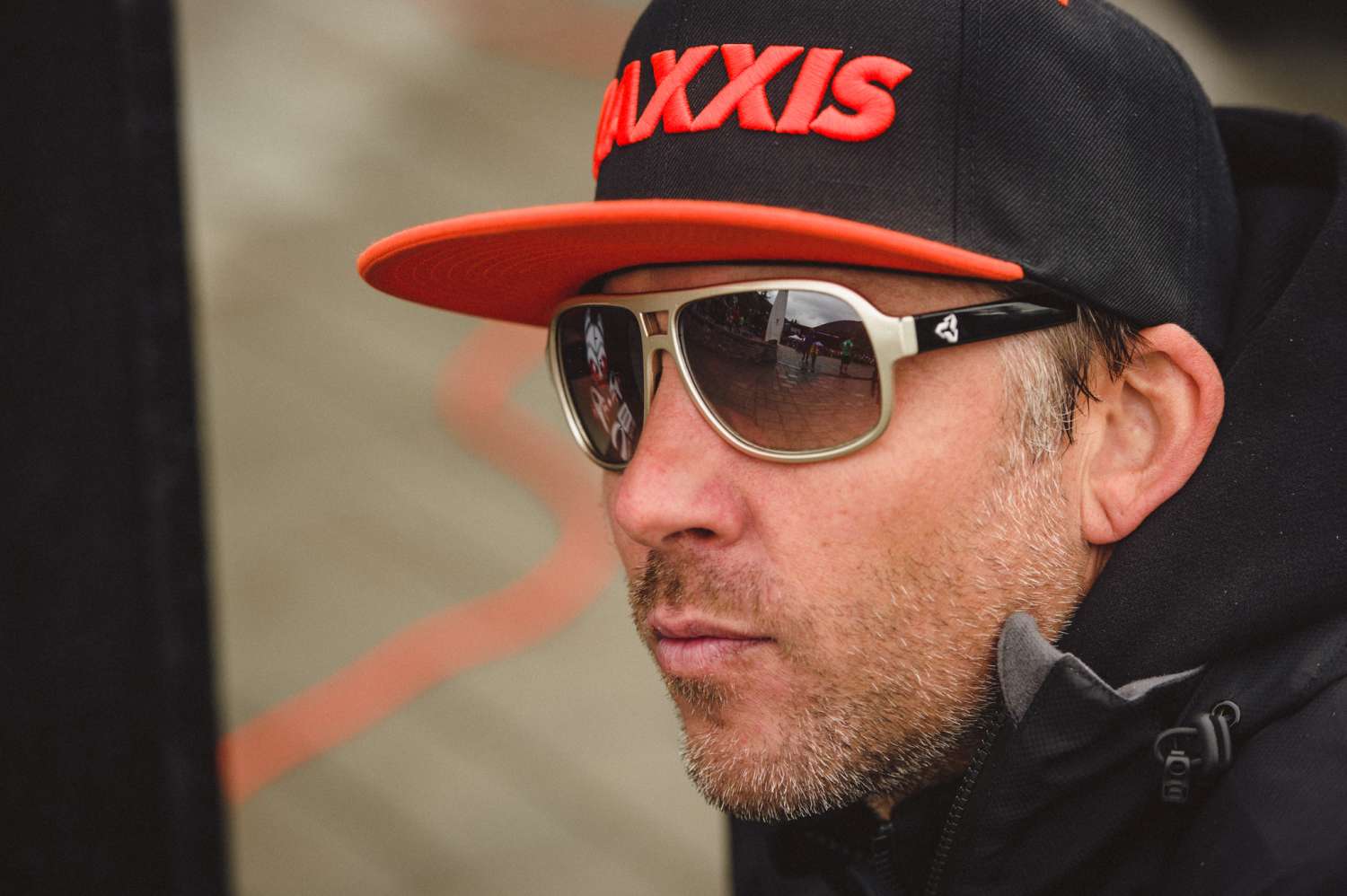 er is an Olympian (1996), 5X Canadian National Champion, 3X Winner of the Trans Rockies, and also competed in road, CX, and Xterra. Andreas is also the Marketing Director for BCBike Race and has competed in the event every year since it began in 2007.