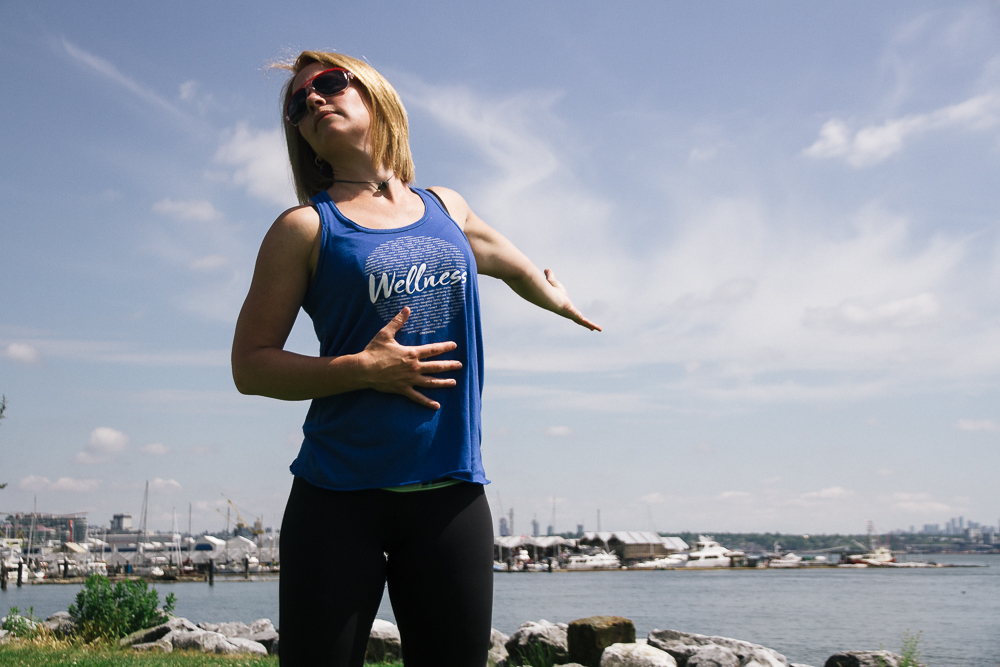 We know your legs get a ton of exercise when riding your bike, but we can overlook the load our upper bodies take.  Here are 5 great stretches from our Director of Wellness to do post-ride or race to keep you in the game!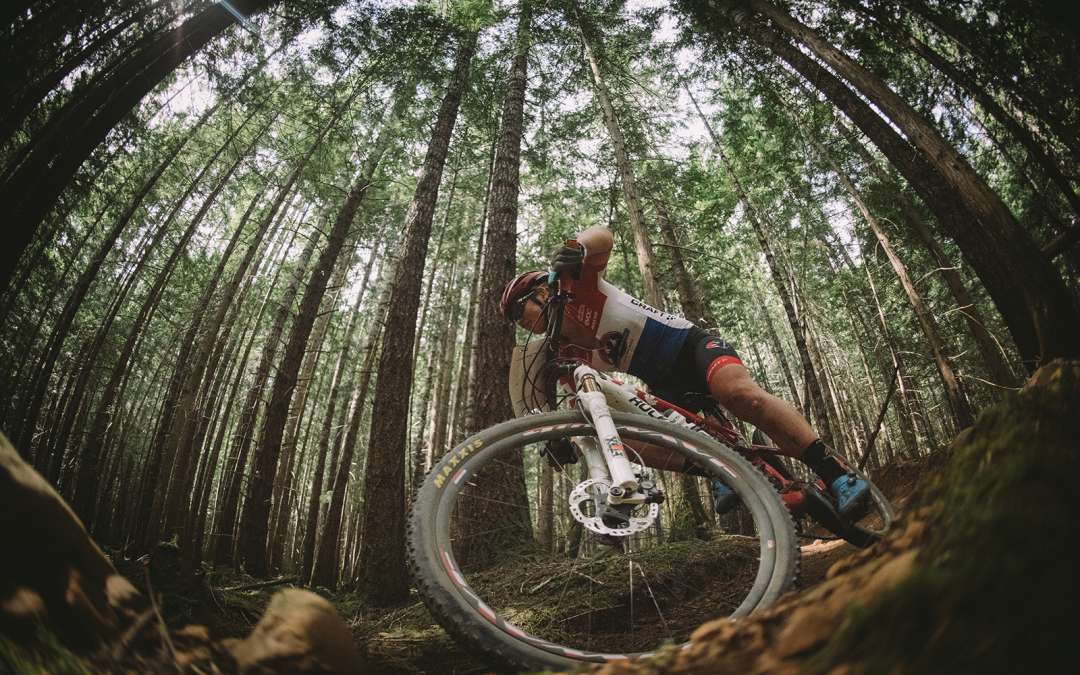 In 2017 I ran a Maxxis Minion DHR II (2.3″) TR (tubeless ready ) with an EXO casing (thicker, some insurance against flats) and 3C rubber (little stickier for better traction) that was all in one tire in the front and a Maxxis IKON in the rear – 2.2″ TR, EXO, 3C.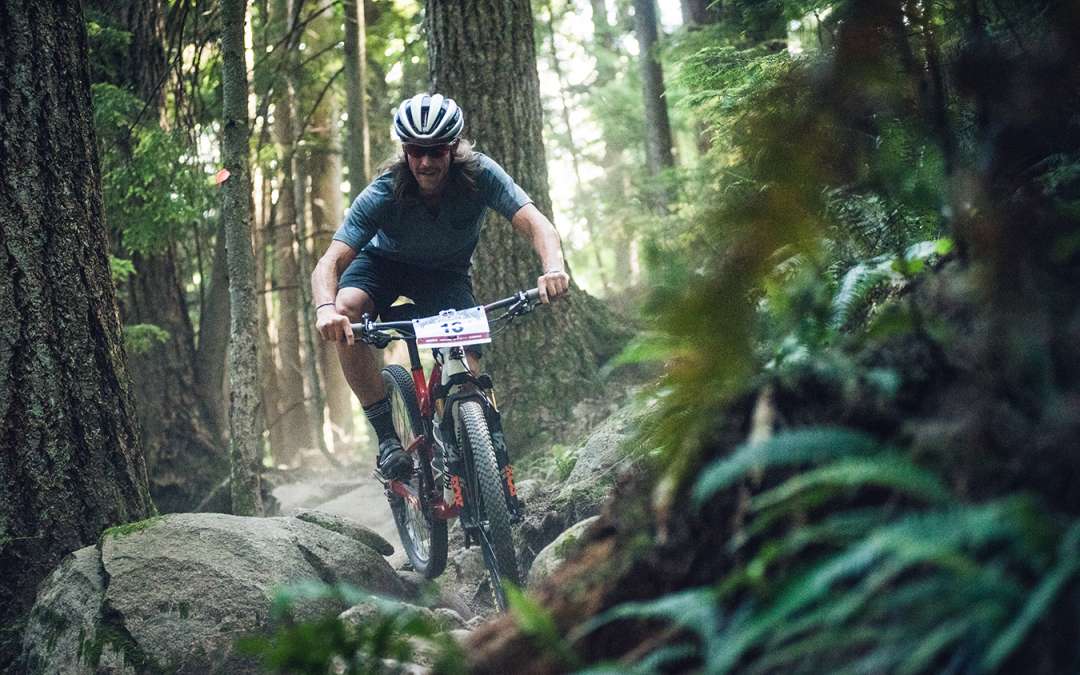 BC Bike Race is proud to release their third feature film, THE JOURNEY. Follow the international field of racers from the moment they affix their race plates to their bars to the tears of joy and exhaustion as they cross the final finish line seven days later.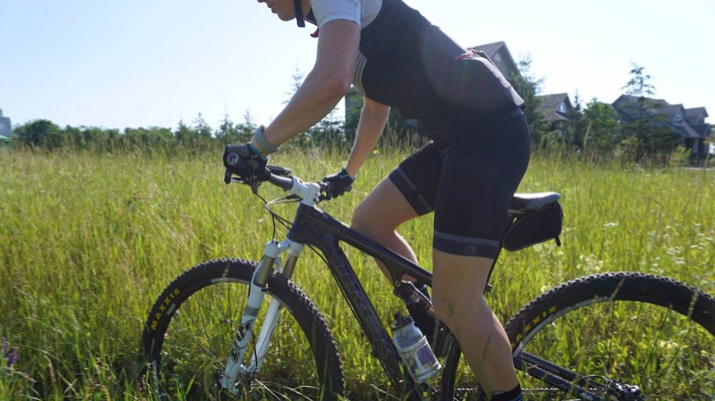 Summer temperatures mean a lot of things: Rides to watering holes and streams become a lot more fun, we have to focus on staying hydrated, we get to enjoy more hours in the sun before it's dark, and all that extra sweat can lead to some … less than comfortable moments, specifically for your nether regions.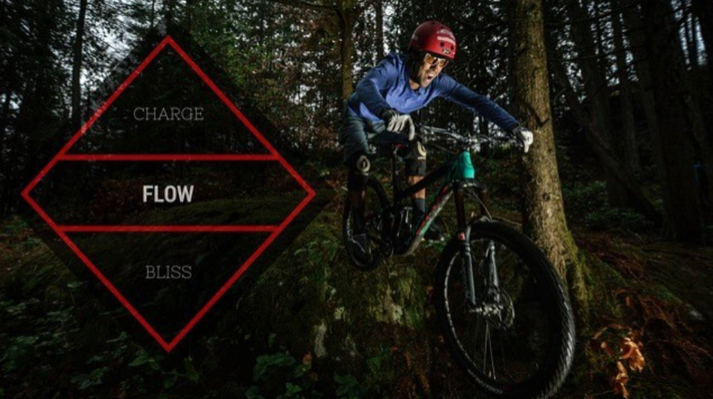 Pre-pro-rider-career, when I was dreaming of being a ski-bum, I read 'Inner Skiing' by Tim Gallwey. I started mountain biking soon after that time, and this body-mind awareness approach shaped my learning progression from xc riding to professional mountain bike trials rider.