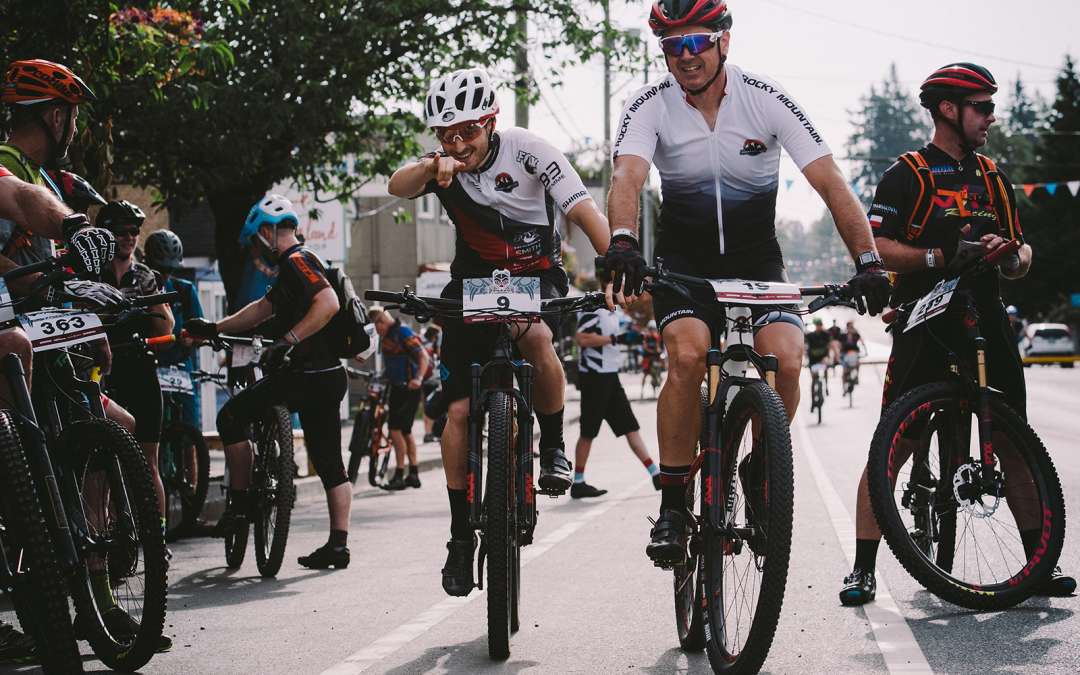 This year it will be easier than ever to follow race! With live action updates on Twitter, Facebook Live feeds of starts and finishes, Instagram stories and posts, up-to-the-minute online timing results, and daily race reports, photo albums, and videos – you will feel like you're right in the middle of the action! Head over to our homepage to find all the latest race info all in one place!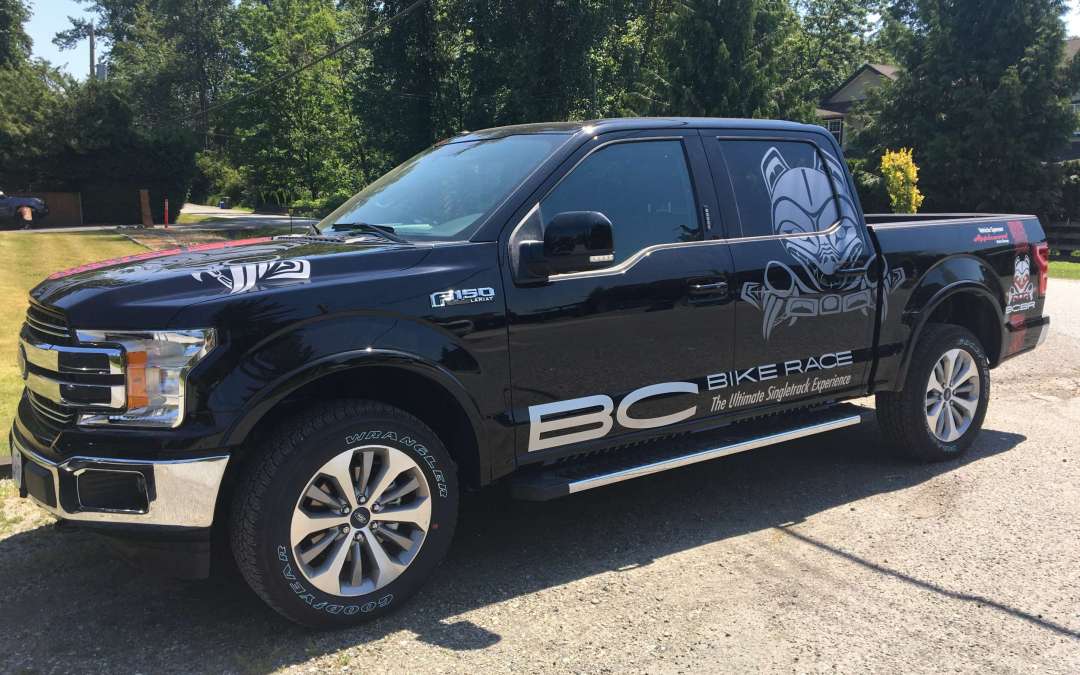 Applewood Auto Group Inc. has partnered with BC Bike Race and BC Bike Ride to support both week-long mountain bike events.
The Canadian West Coast economy – and many around the world – has been about resource extraction and our ability to carve out a living from the raw wilderness. How in the modern world do we buoy our economy within the resource-based model while merging recreation with it?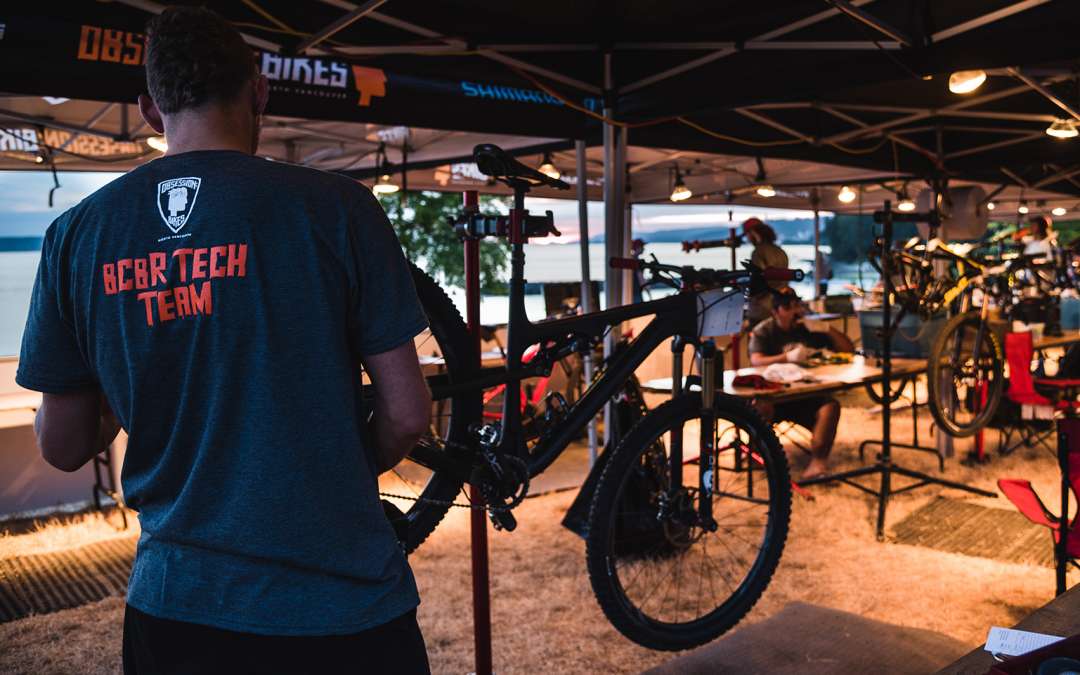 Obsession Bikes (dba Obsession Tech) is your official bike service center for the BC Bike Race. We will be on site every day of this incredible week – 'We are here for you'.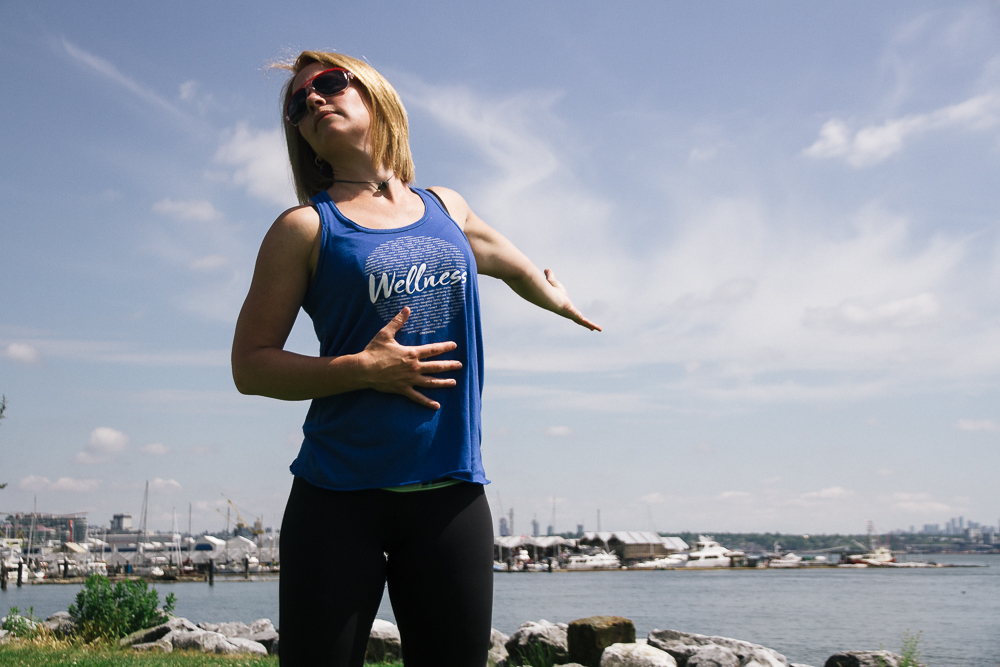 We know your legs get a ton of exercise when riding your bike, but we can overlook the load our upper bodies take.  Here are 5 great stretches from our Director of Wellness to do post-ride or race to keep you in the game!