Applewood Auto Group Inc. has partnered with BC Bike Race and BC Bike Ride to support both week-long mountain bike events.
"Applewood's dedication to supporting great causes and cycling related events has continued to grow with our involvement in the BC Bike Race," said Norman Isaac, owner and CFO of Applewood Auto Group, Inc. "we are very proud to support such a World Class cycling event here in our own backyard." The BC Bike Race is welcoming 600 racers from 40 different countries in their 12th year.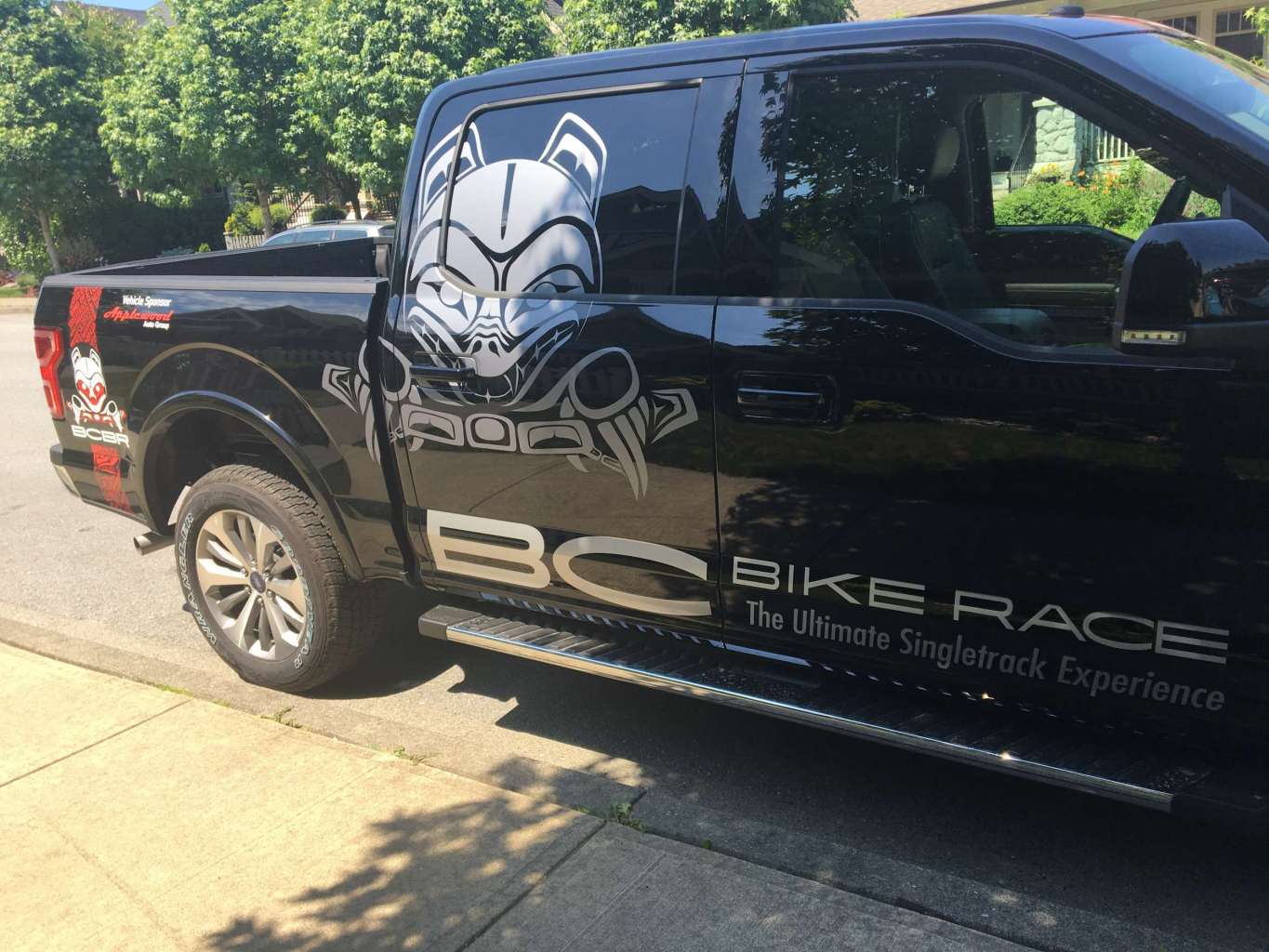 "It is with great pride that we are starting this relationship with Applewood Auto Group," said Andreas Hestler, Marketing Manager for BC Bike Race. "We are thrilled to finally have a vehicle sponsor and a valued partner who shares our similar goals."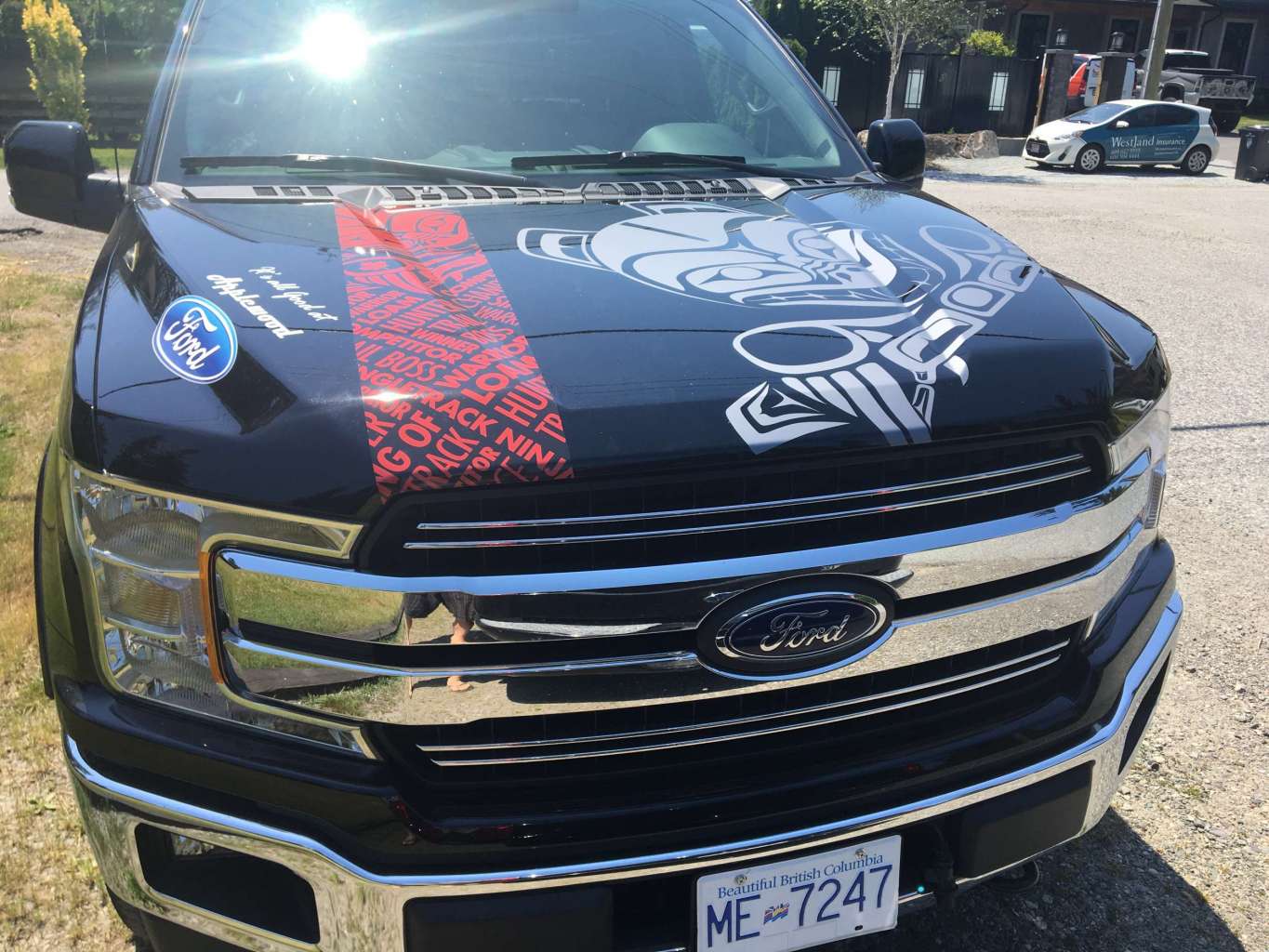 About Applewood Auto Group Inc.
Applewood Auto Group has 6 dealerships in the Lower Mainland and Vancouver Island. 2 cutting-edge KIA/Nissan Service & Parts departments at our various British Columbia dealerships and recently acquired a Ford dealership in Port Hardy. They provide KIA/Nissan Warranty service, as well as out of warranty KIA/Nissan service and support. Though the progression of our KIA/Nissan sales has been incredible, equally remarkable is our Used Car & Used Truck divisions at our 5 locations Applewood Surrey, Applewood Langley, Applewood Nissan, Original Applewood Motors & Pacific Auto Source.