Community is everything in the mountain biking world and we got to see a snapshot of our community in action at the NSMBA's Fiver Series race on May 9th.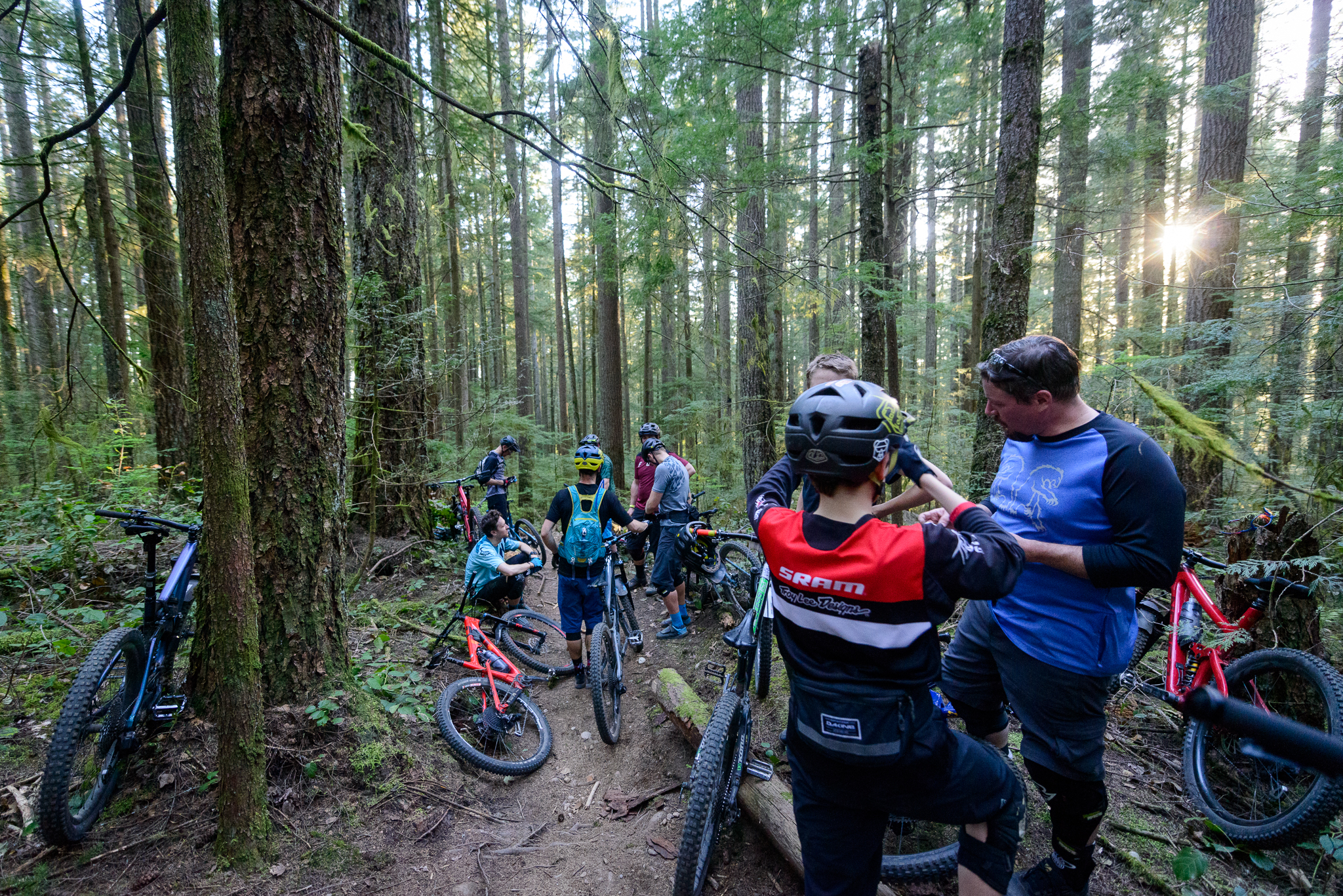 Racers gathered on Mount Seymour to tackle some great North Shore trails while meeting fellow riders and, of course, having a blast.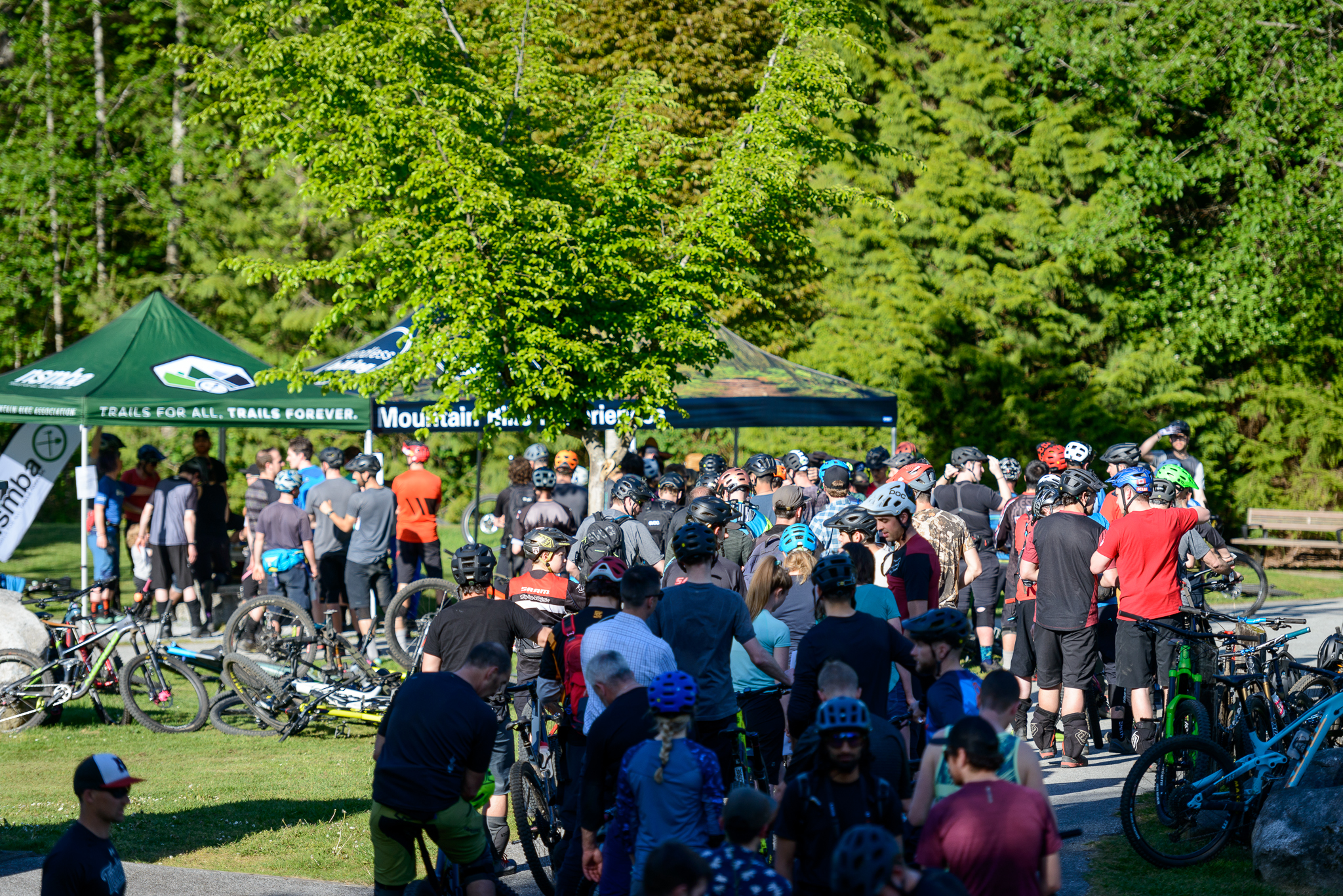 The celebration after the race was as fun as ever with Endless Biking and BC Bike Race hosting. Red Truck Beer provided some much deserved libations and Tap & Barrel  served up some delicious burgers to the hungry racers.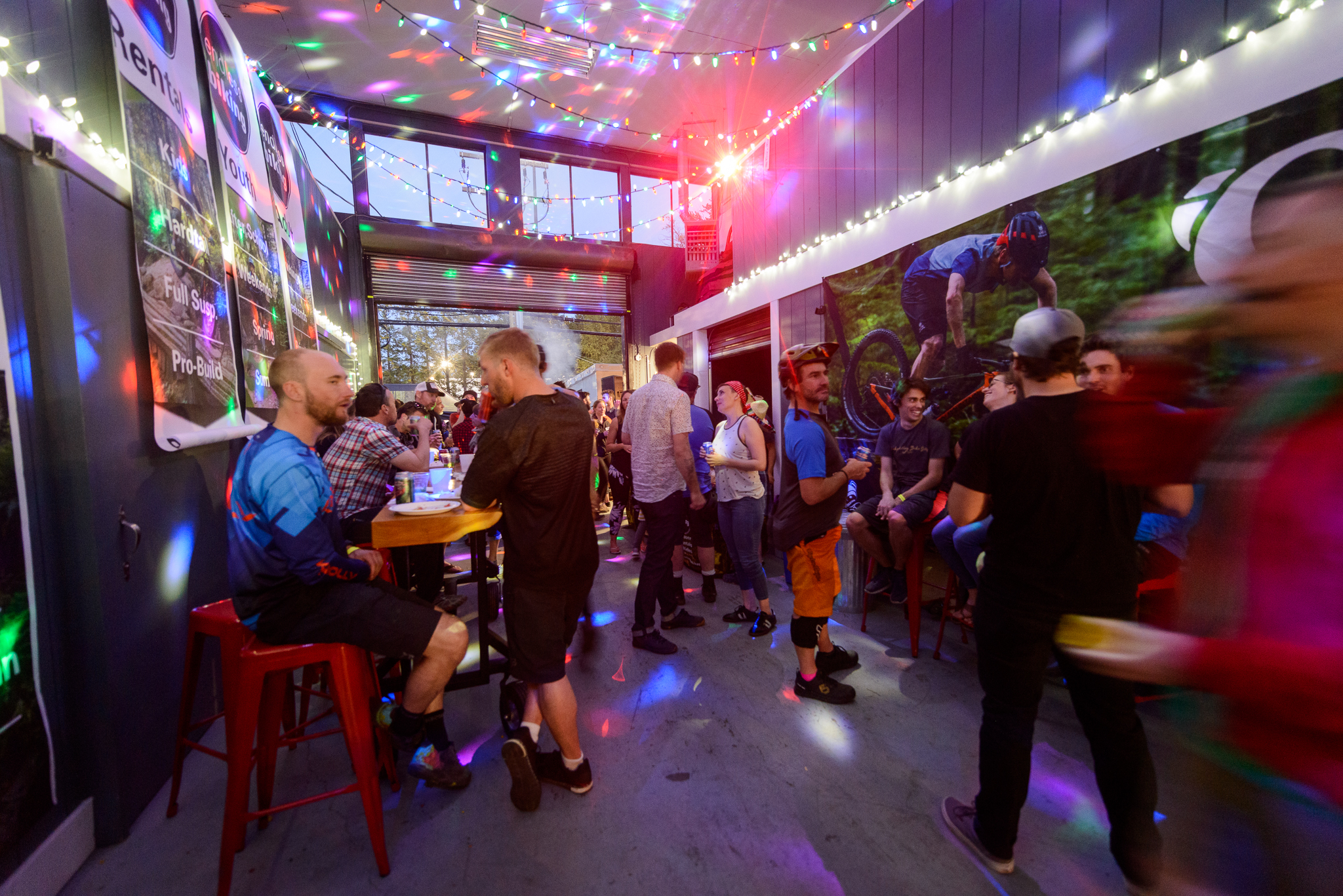 If you have the chance, check out your local associations' races and join in on the fun that being part of the community can bring.