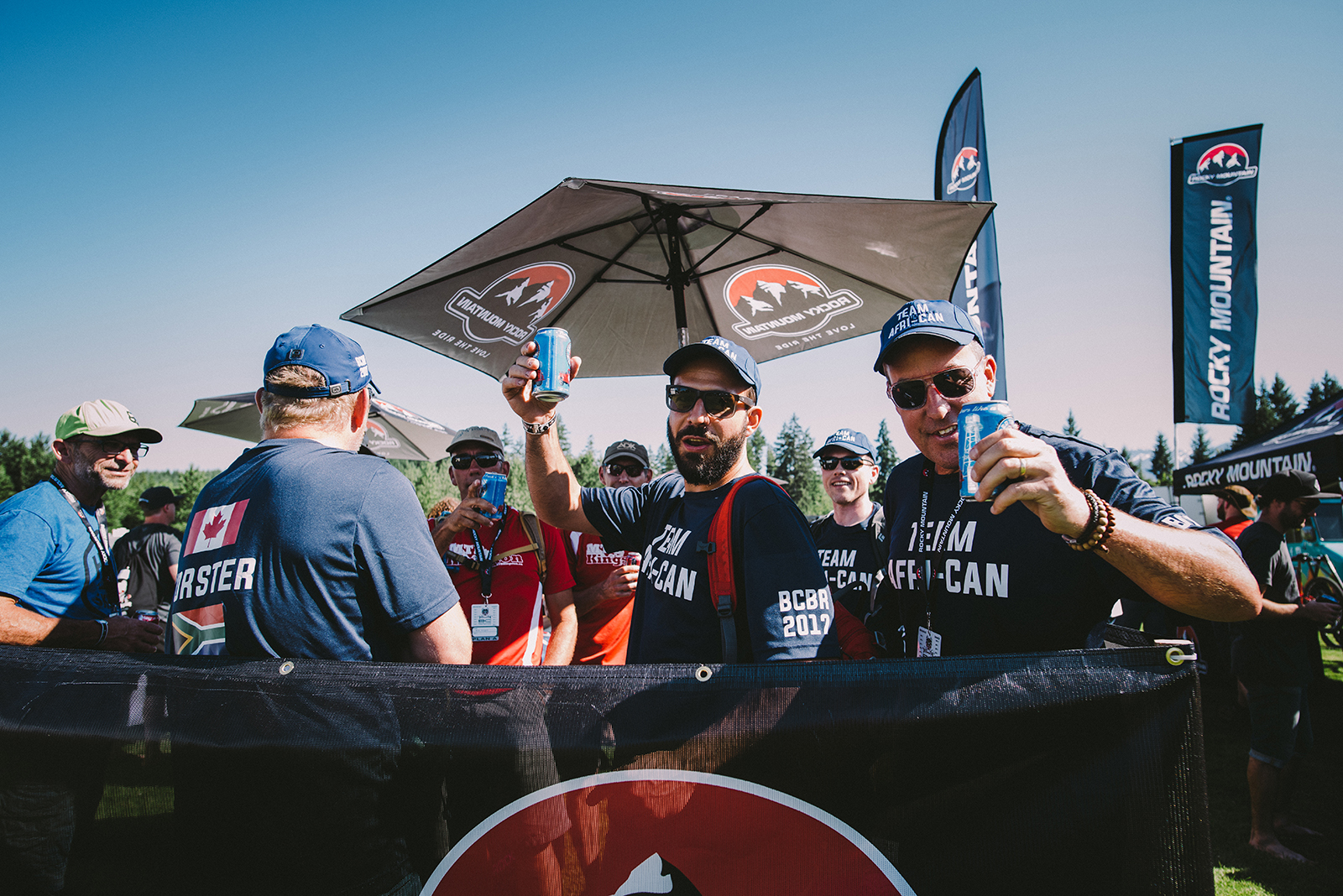 BC BIKE RACE 2019 - LIMITED AVAILABILITY*
July 4 - 13, 2019
* We have the opportunity to open up a couple more spots for our 2019 event, please contact us to register! 
Here's how BC Bike Race's registration works… when you register, you'll be guaranteed a spot in the race. Registration is on a first-come-first-served basis.  If you want to race as a team, but don't have a team together yet, you may pay for your entry and a second entry to hold a place for your full team. Choose your teammate wisely as it is an epic seven-day adventure!
Before registering, please read our Refund and Cancellation Policy. Also, remember that some details are subject to change before Race Week.
Registration is through Cycle Component Network. CCN is a Vancouver, British Columbia based group of companies. Committed to supporting the community in which it operates, the company gives back to cycling-related charities on every transaction.
***Please note***
Credit Card Companies will often flag transactions for larger amounts that are completed online and out of country as fraud suspicion. Cycle Component Network Inc. is an international online registration provider based in North Vancouver, British Columbia Canada.  If high-value ($ CAD) online transactions are outside of your normal spending habits, please ensure that you contact your credit card company BEFORE registration to approve the transaction. As we have a limited amount of early bird entries to offer if your credit card company rejects the transaction you may miss the early bird pricing!