The 2019 BC Bike Race is sold out and we are looking forward to welcoming all of the racers to the start line next year – from first time participants to our 13-year returning alumni.
After three years of selling out in less than 24 hours, this year's entries rolled in a little slower. Perhaps it's a symptom of our success over the last few years – or it may be related to the overall international racing scene, but whatever the reason, we love what we do, and we are thrilled to have the opportunity to keep providing the best week of people's lives. If you missed the chance to register for the 2019 BC Bike Race, please be sure to join the waitlist. We frequently have racers whose plans change and often have entries the come available well into the spring.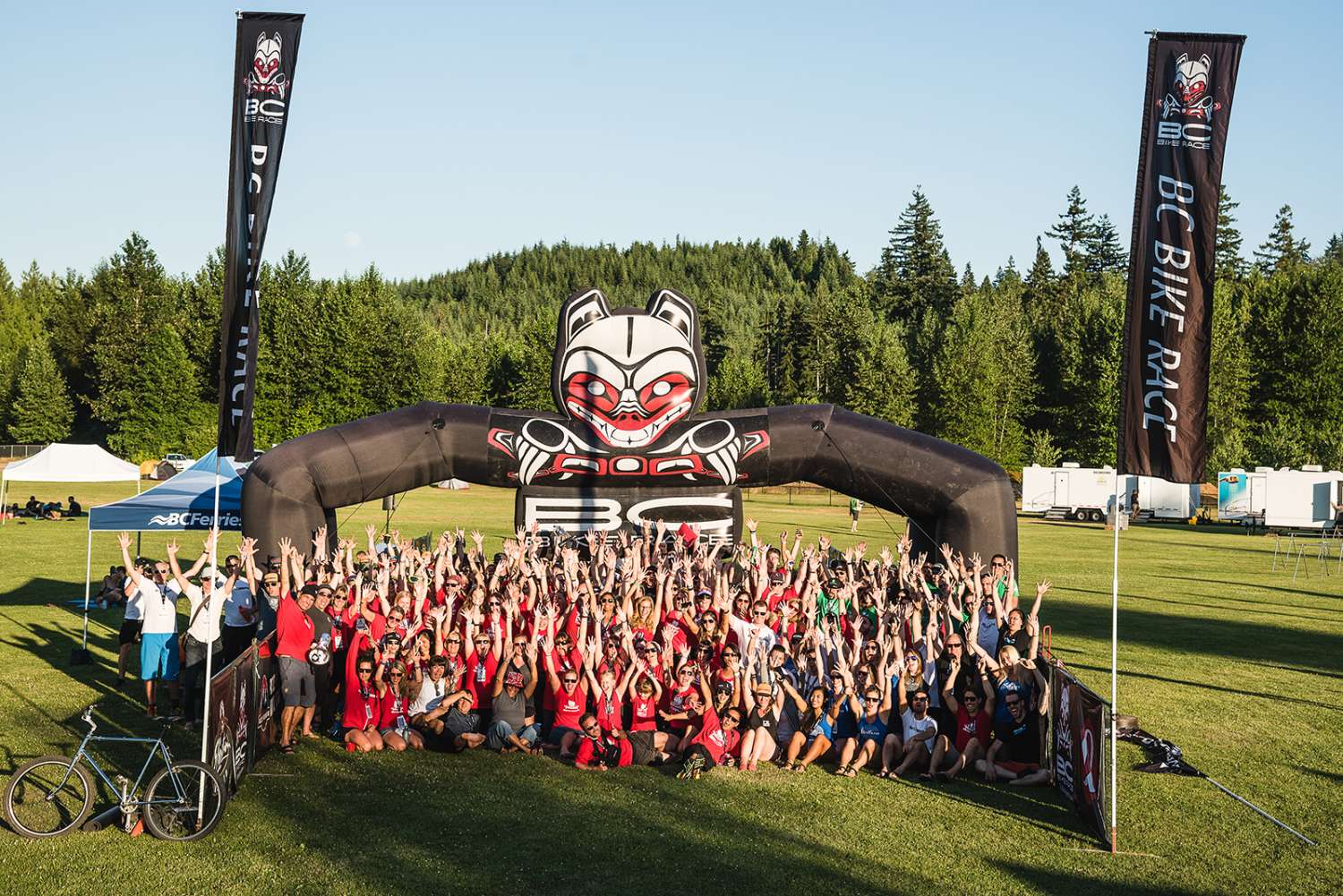 Each year we listen to feedback from our racers and make small changes and updates along the way to improve the overall experience and to keep the event interesting for everyone involved. Changes to the course and our logistics for 2018 lead to a smooth and fun year for racers and crew alike.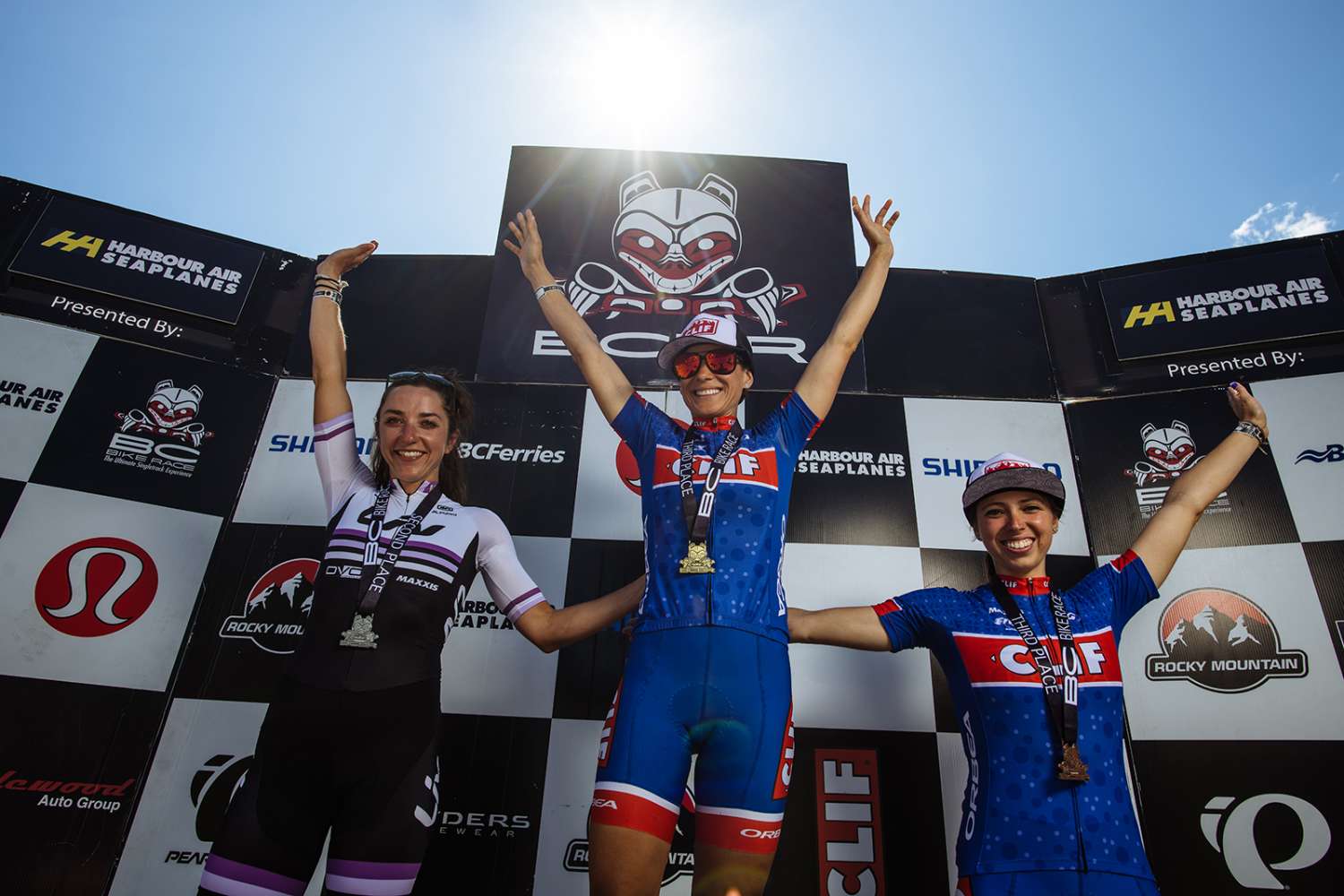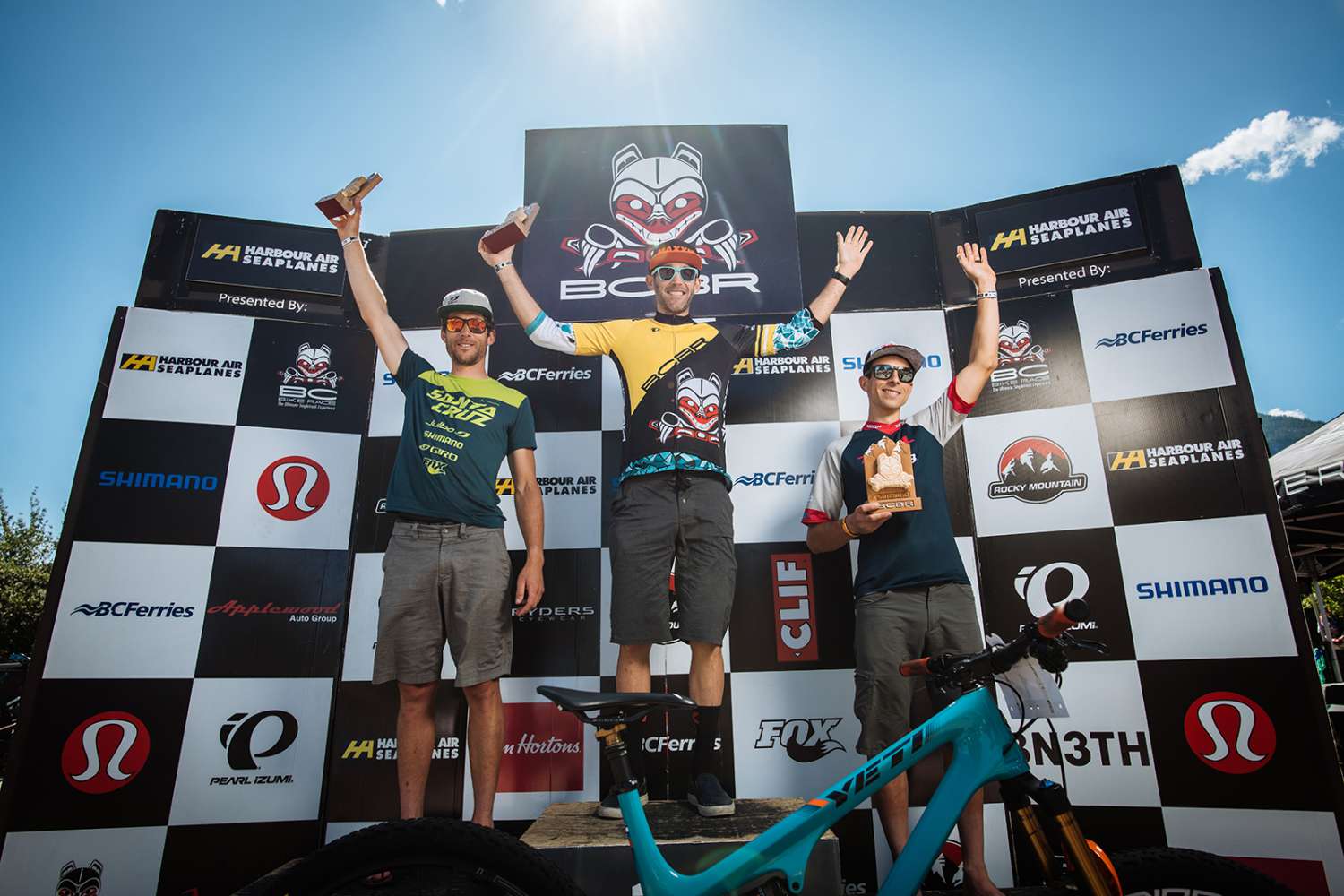 This year saw our returning champs Geoff Kabush and Katerina Nash take the wins again and EWS racer Francois Bailly-Maitre take the second step in Pro Men's before going on to take the 11th place finish at the La Thuile EWS stop the very next weekend. We set our own personal best with an international field of 40 countries who, along with the locals, loved our new stop in the Cowichan Valley. For the first ever, we finished the event in Squamish – consistently voted the favourite course over the last decade – where we all enjoyed a celebratory night at Brennan Park.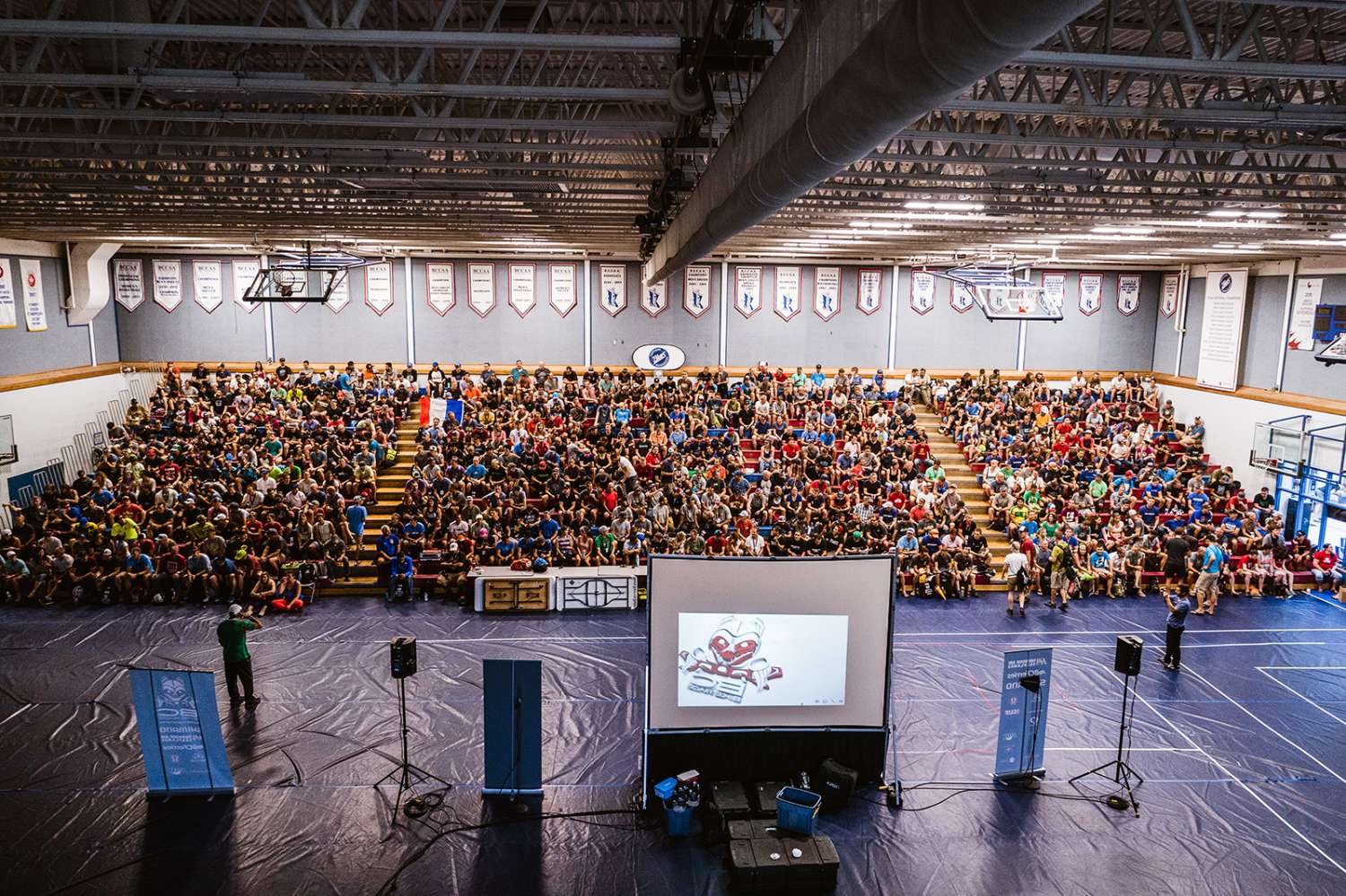 We have even more exciting updates to the race coming in 2019 and we are excited to share them with you in the very near future!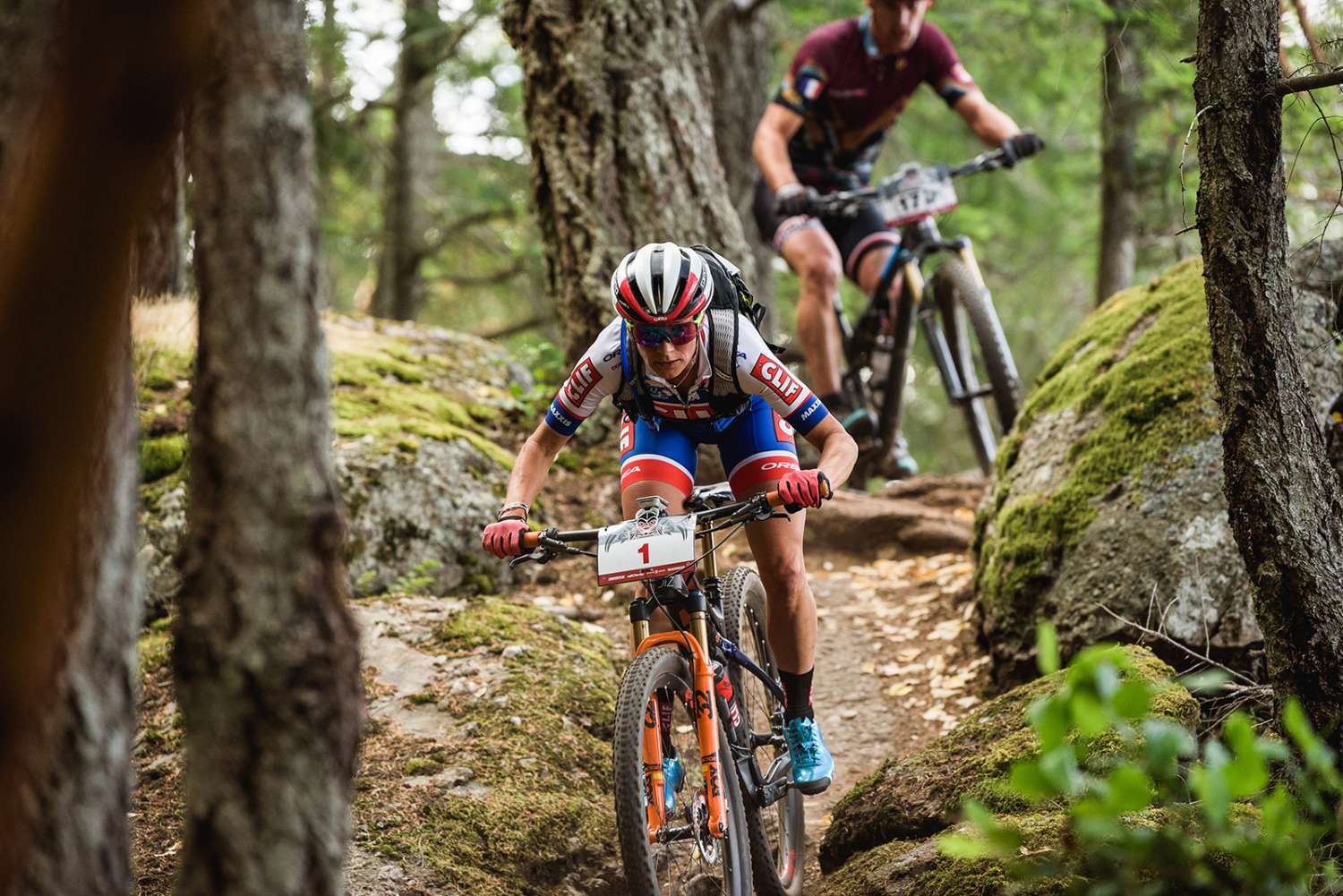 Our team also completed another excellent journey with BC Bike Ride North this summer – traveling with riders through northern British Columbia from Prince George to Prince Rupert. Along the way, they rode all the purpose-built singletrack stashes they could find with local guides leading the way. Stay tuned for an in-depth story from the trip and also an exciting announcement from BC Bike Ride in the near future.