Support Teams
With your BC Bike Race entry, your transportation (including ferry transfers) and accommodations (tenting) are taken care of for the week. However, we know that some of you would like to share the experience with your family or support team. In addition to the information provided below please have your Support Team review the Support Team Guidelines.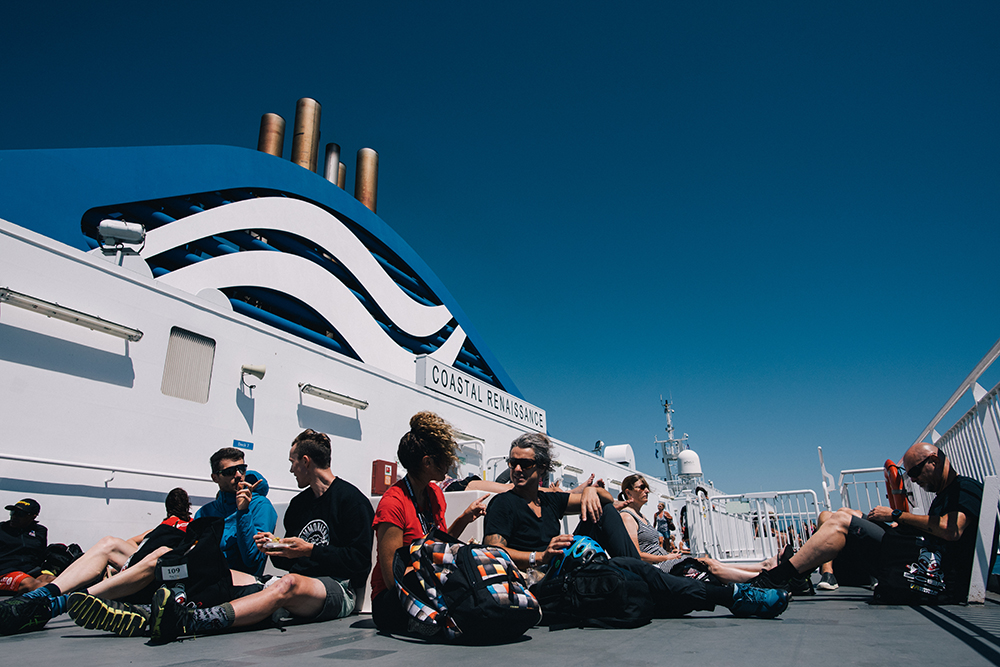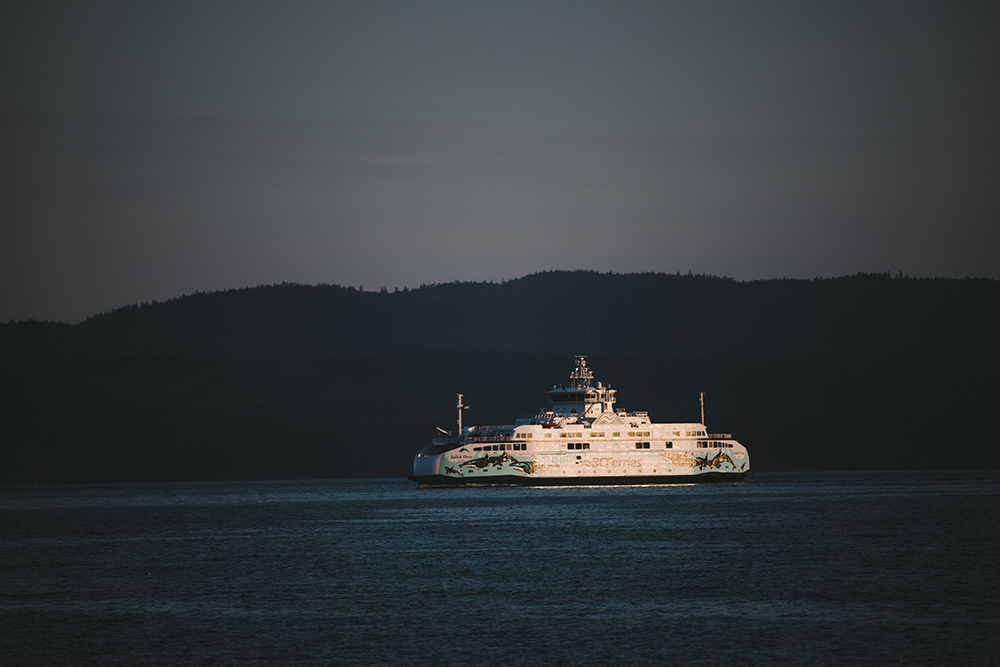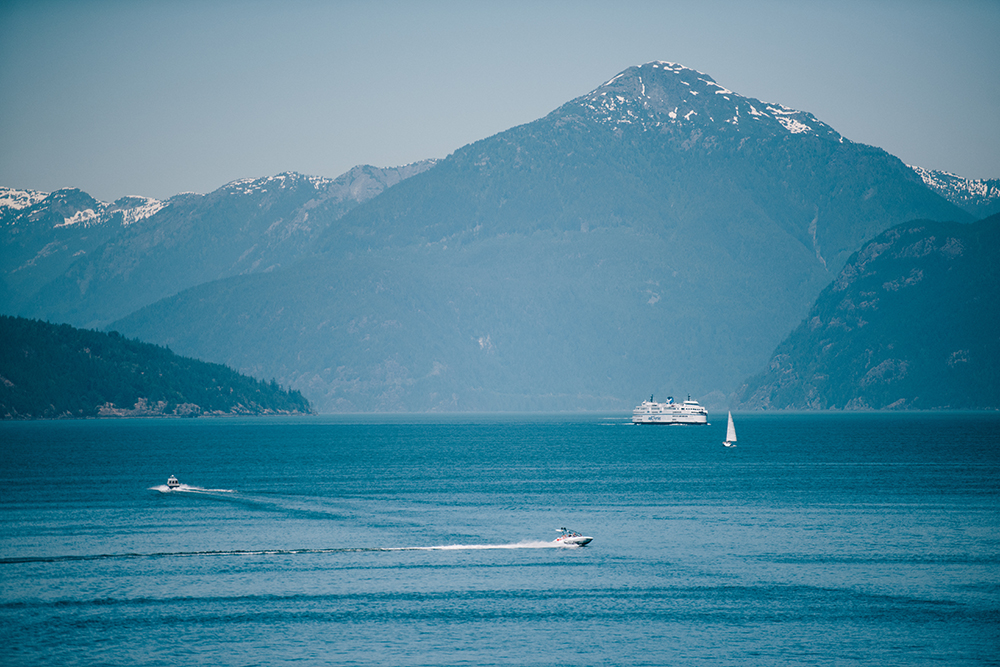 Transportation
Support Teams will need a vehicle with a dedicated driver (not racing) to move between basecamps each day and will need to organize their own ferry crossings with BC Ferries.
Ferries
Racers will not always be able to travel with their Support Teams, due to capacity issues they are restricted from certain sailing. Below is a list of recommended and restricted sailings for Support Teams for the 2018 BC Bike Race.
Support Teams will not always be able to travel on the same ferry as their racers, below are the recommended ferry sailings for Support Teams:
July 6 - Horseshoe Bay - Departure Bay: Any ferry before the 2:30pm if your racer is traveling on the bus and meeting you in Cowichan, otherwise any sailing following the 2:30pm if you want to travel together (2:30pm restricted)
July 8 - Comox - Powell River: 6:15am, 10:00am or 10:30pm (3:25pm and 7:10pm restricted)
July 10 - Powell River - Earls Cove: 5:35 am or after 11:20am (7:25am and 9:25am restricted)
July 11 - Langdale to Vancouver: (2:05pm and 4:20 restricted)
To reserve your sailings, please contact BC Ferries at www.bcferries.com or at 1-888-223-3779 (ext. 3).
Please note: BC Bike Race does not cover the cost or make reservations for Support Team vehicles.
Parking
Each Support Team vehicle will need a Parking Pass to access our Base Camp. You can register for your parking pass here. The parking passes will get you as close as possible to our basecamps, and if you are sleeping in your vehicle (not tenting) you are welcome overnight. Please note: we do not provide hookups.
Volunteering
Does your support person or family member want to be involved with our event and not afraid of some work? If so, they want to consider volunteering with us. Our full week volunteers receive transportation, accommodation, and meals for the week. Apply here.