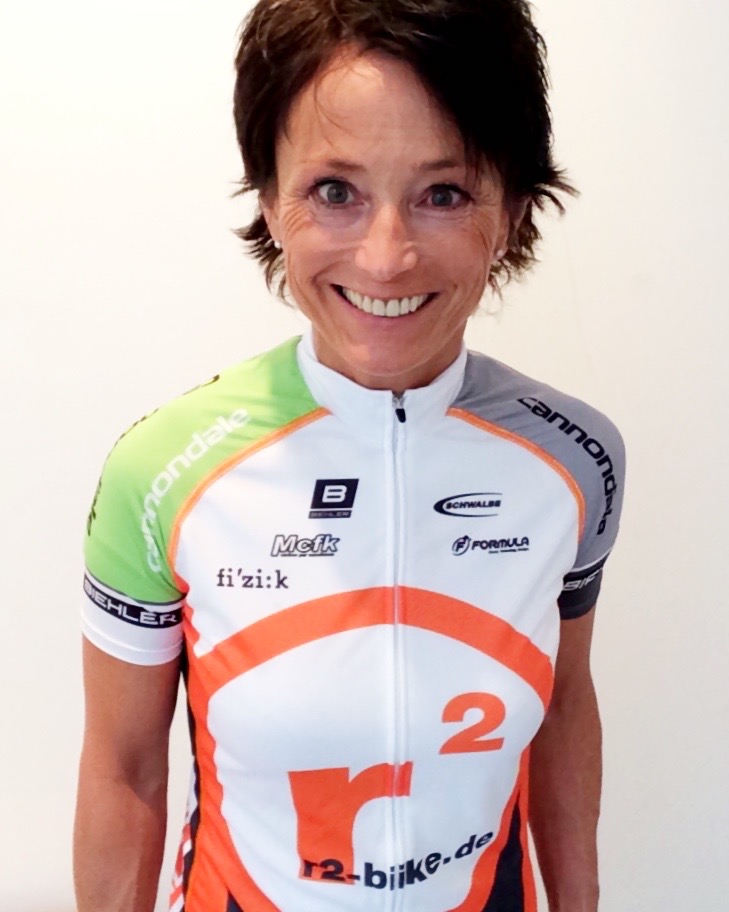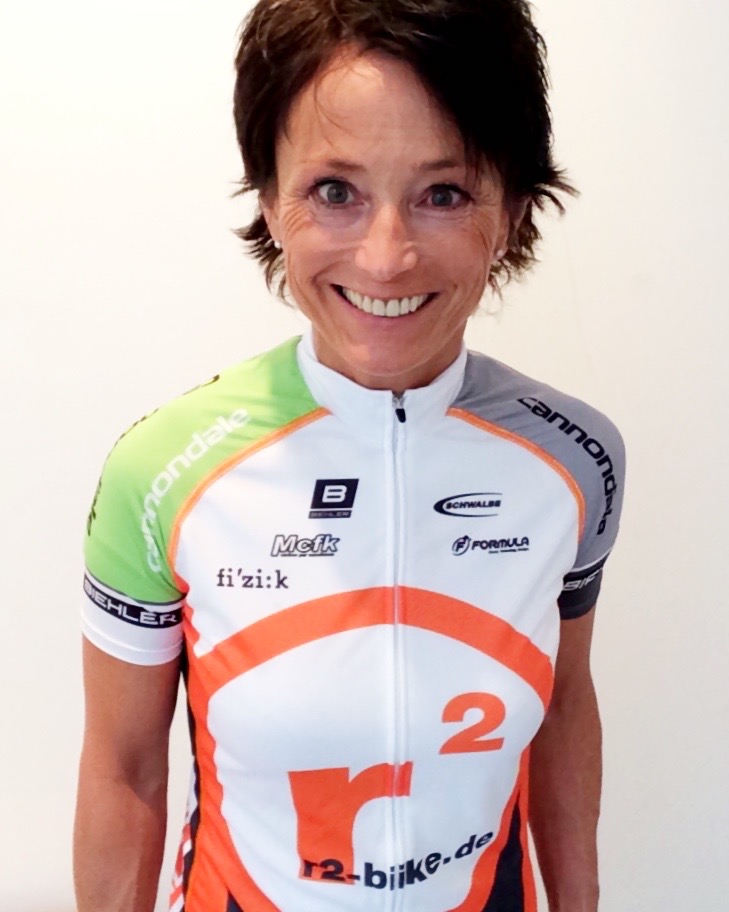 Natascha Biner
9 x Amateur world championship
After 10 years of intensive race involvement all over Europe the BC Bike Race was the greatest and most impressive event in my career (making it very difficult to find further goals…)  The BC Bike Race was so fun, so extraordinarily good organized and all these "goodies" during the race - the hoola hoola party, another day the girls in the forest playing violins, the butler with bacon and so on – made the race the experience of a lifetime for me!
Catherine Pendrel
Canadian Olympian and World Cup Winner
The BCBR was the best back-to-back days of mountain biking I have ever experienced. The scenery, friendly support crew and endless fun and challenging trails reminded me why I started Mtn. biking.  If you only have the budget for one Stage Race, this one is a must do.
Ben Sigston
2014 Racer
Amazing single track, fantastic support crew, and wonderful gourmet food! The BCBR exceeded my expectations in so many ways. I even got tips on nutrition from Catherine Pendrel the 2014 UCI XCO world champ! Thank you BCBR!
Lea Davison
2014 Open Solo Women - Winner
Clearly, my experience was phenomenal overall.  The trails, the crew, the photos, the podium, the support physios, medical, the food.  You literally have this event dialed and it was great to see how much more dialed from when I did it four years ago.  I was amazed all week (especially since my sister and I put on a proXCT last year so I know the amount of work that goes into putting on a high caliber event…not to mention 7 days in a row in different locations with 1000 people.  Crazy).  I've been singing the BC Bike Race praises all over the place and every time I talk to someone about it (which is a lot), I say that it's a race that needs to go on their life list.  It's been all positive.  No exaggeration, it's one of the best times I've ever had on a bike, and I've spent some time on a bike.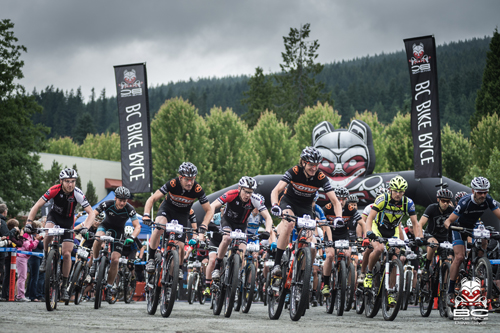 Barry Wicks
You want to shred singletrack all day, and that is what the BC Bike Race is all about… I mean, we're mountain bikers. This is what we love.
Chris Eatough
6 Time 24hr Solo World Champion and Winner of BC Bike Race 2007
BC Bike Race was amazing. Best mountain bike race in the world. No doubt.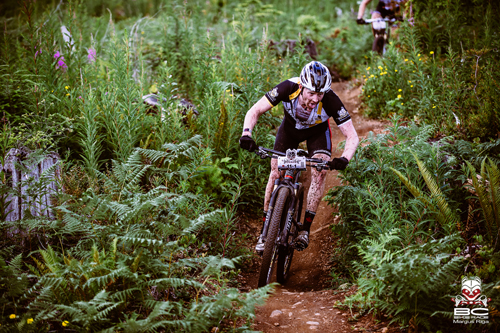 Greg Day, 2014 Team of Two Open Men - Winner
Rocky Mountain Factory Team Rider
BC Bike Race is like no other stage race that I've competed in, the competition, trails, race support, media coverage and the food are second to none. Each year the BC Bike Race staff goes above and beyond, and seems to continue to do it with a smile on their faces. I have raced the last 6 years of the event, both as a solo racer, and as a team of two, and having done events like these in other parts of the world, BC Bike Race always has and always will be my favourite event of the season.
Jeff Schalk
Winner of BC Bike Race 2007, Commenting on BCBR Day 5
It was honestly one of the first times I've totally forgotten about the race and just enjoyed the ride. It was just me and a friend bombing through the woods. That's never happened to me before, so it really says a lot about the course.