DAY 3 CUMBERLAND - JULY 8, 2019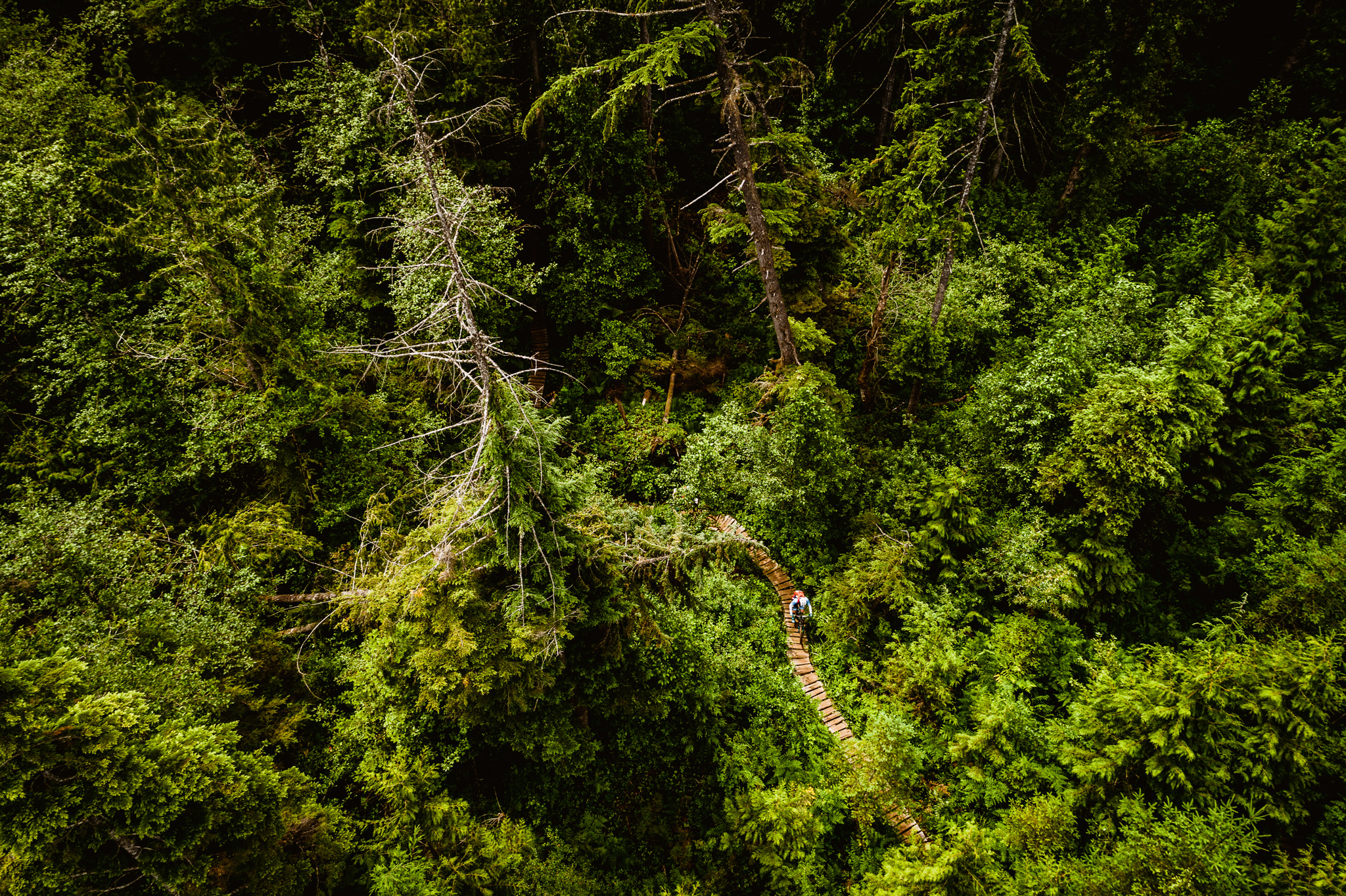 WHAT TO EXPECT
Stay tuned for details.
Base Camp Highlights
Our finish line for Day Two will be right in front of Base Camp at Cumberland's Village Park.
Here you'll find washrooms, showers and a playground for the kids. The park is just blocks away from the centre of the Village, where you'll find a plethora of great restaurants and cafés. There's also the historic Waverley Hotel, frequently visited by top bands and considered to be one of Western Canada's best live music venues!