PROLOGUE & TRAVEL DAY: JULY 5, 2019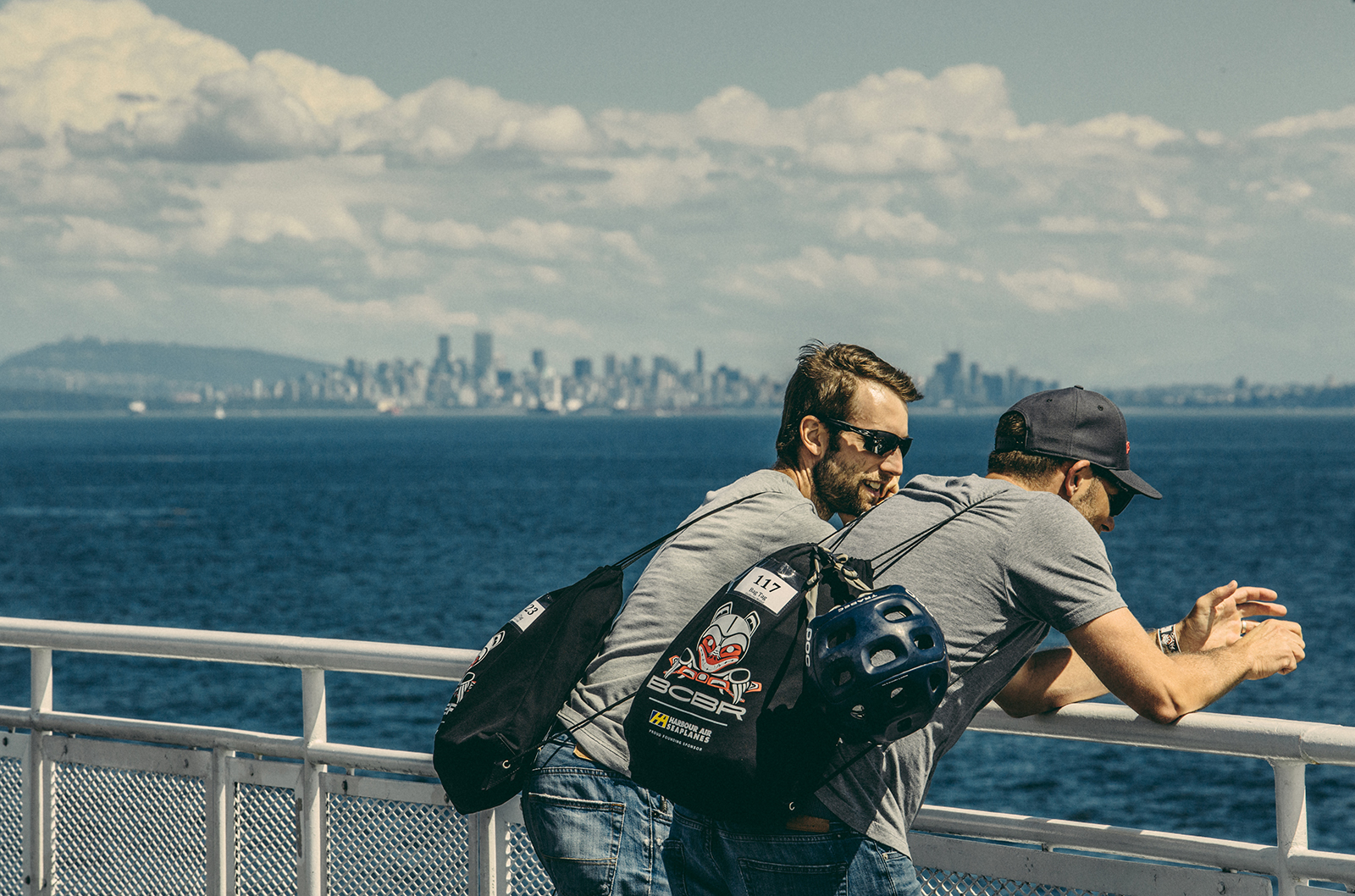 WHAT TO EXPECT
On the morning of Day 0, July 5th, you will and check the following with us: your red racer (race week) bag onto the bag transport truck. Your bike box (if applicable) and the luggage you arrived with will go onto another truck.  Please note that you will not have access to your non-race week luggage or bike box until after you race on Day 7.
Your bike will have to be ready to race and you have to be warmed up and ready to ride, lined up in the corral 15 minutes before your allocated start time.
Please allow ample time to complete the entire Day 0 process and ensure that you have brought with you everything required to complete registration (your luggage, bike, bike box, etc.)
Information on the Prologue will be available shortly.